Celebrating the Season of Giving
At Computer Services Unlimited, we like to express our gratitude for our incredible clients by providing the very best IT support and also by giving back to them throughout the year. This holiday season, we gave our contract clients homemade holiday fruit baskets, filled with delicious red grapefruit and navel oranges.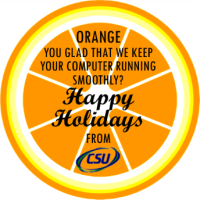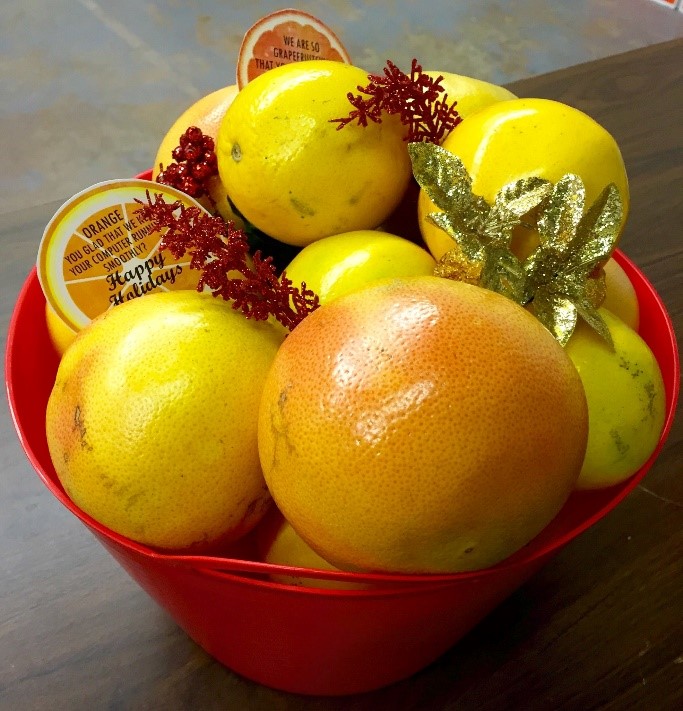 This year we ordered 9 cases of navel oranges and 11 cases of red grapefruit through Chantilly High School.  The funds raised by the school will help send the Choir and Band on their spring trips to New York in March. We love that we are able to support our local community in addition to showing our clients how much we appreciate them. It truly is a gift that keeps on giving!