Hey there! Thanks for joining us.
Grab your favorite cup of joe and prepare for the latest tips
on how to boost and protect your business.
March 2023
"Protect Your Business from Business Ransomware" - In order to keep your business secure, join us and learn 5 ways to protect your business from hackers and ransomware.
Click here for a 5-minute webinar!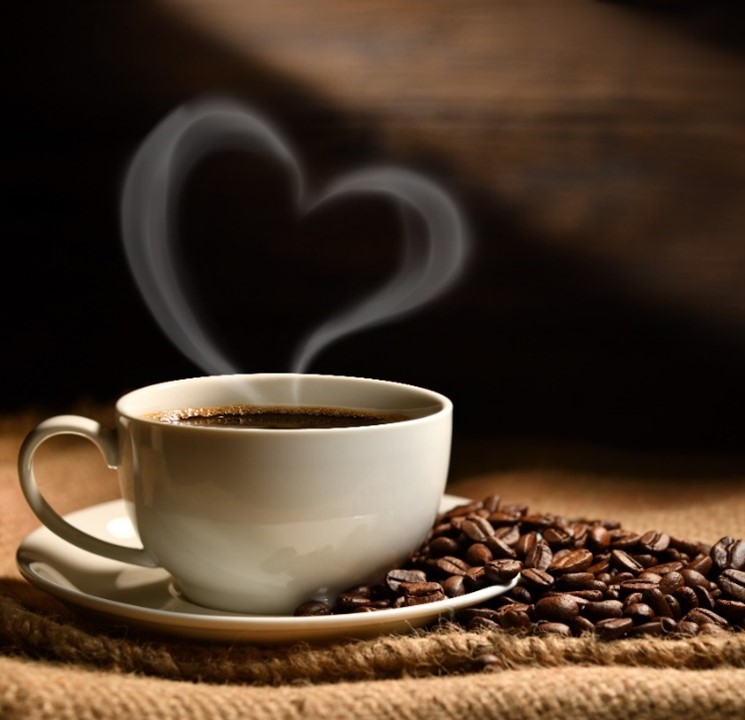 February 2023
"Phishing 101"- (When hackers pretend to be someone else and pose as someone you should trust).
With so many incoming emails on your devices, we'll show you the most common phishing methods and what to look out for.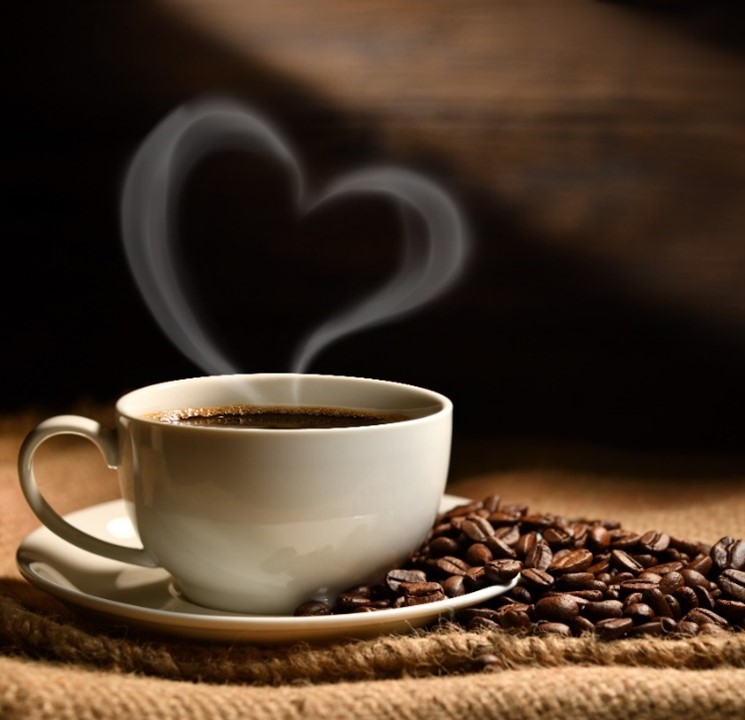 Would you like to receive an email when our next free webinar is posted?
If so, please enter your email below. 😊