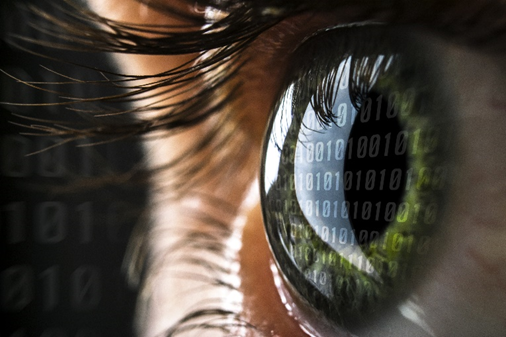 If No One Is Keeping A Constant Eye On Your Network, Your Next Computer Disaster May Be Right Around The Corner!
99% of the business owners we work with wait FAR too long to have us check and update their computer network's health and security. Because they are not performing regular maintenance, a nasty virus, malicious hacker, an unexpected software corruption, hardware failure, or DOZENS of other problems could catch them off guard and result in extensive downtime, data loss, and expensive disaster recovery fees.
Fill out this form to sign up for your free network check
For FREE, CSU Will Come To Your Office And…
Check your firewall's security settings to make sure you are protected from the latest hacker attacks, worms, and viruses.
Scan and remove spyware that is secretly stealing your company's bandwidth, jeopardizing the speed of your computer system, and embezzling confidential information about you, your employees, and your business.
Check your network's back-up system to ensure it is working properly and accurately backing up all of the critical files and information you never want to lose.
Verify that you have the most up-to-date security patches installed properly; miss one critical update and you're a "sitting duck."
Diagnose slow, unstable PCs.
Perform a quick network "tune-up" to make programs and files load faster.