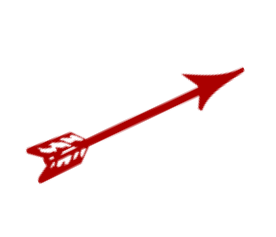 This Valentine's Day,
Cupid isn't the ONLY one targeting you…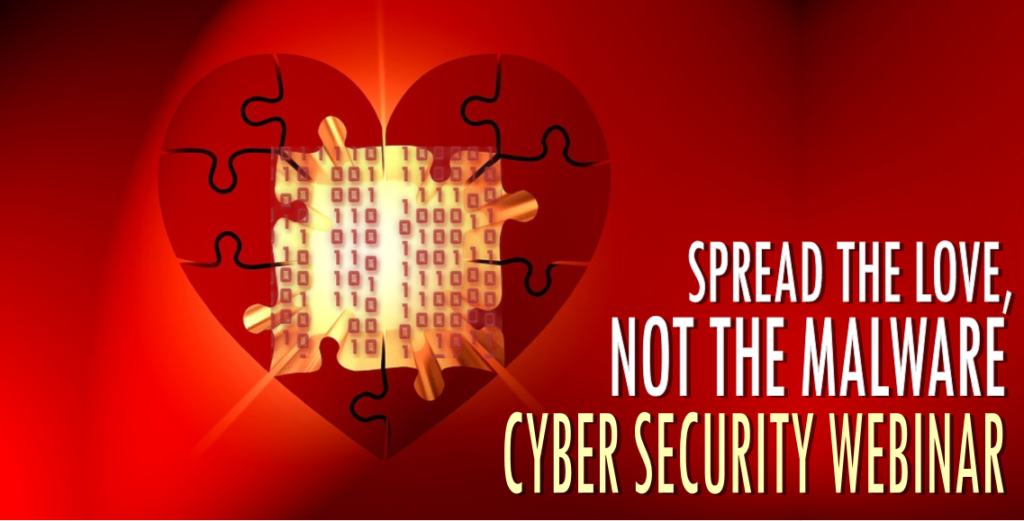 Computer Services Unlimited is hosting a
FREE Cyber Security Webinar, entitled,
"Spread The Love, Not The Malware!"
Our webinar will teach your practice how to stay protected from today's cybercriminals and avoid heartbreak from the data breach lawsuits, bank fraud, compliance penalties and more that are so often associated with cyber-attacks!
Event Details
Date: Friday, February 23rd
Time: 11:30am-12:00pm
COST: Free
During Our 30-Minute Webinar You'll Discover:
WHY small to mid-sized practices are so frequently targeted by cyber criminals
The #1 security threat to your practice that anti-virus, firewalls and other security protocols are defenseless to
Disturbing cyber trends in malware, ransomware, bank fraud, social engineering, mobile hacking and spam
How To Calculate The TRUE cost of downtime in your practice if a cybercriminal gets hold of your network
CSU's tips for how you and your employees can start protecting your veterinary practice from cybercriminals TODAY
Ultimately, discover how you're allowing your practice to be a TARGET for today's cyber criminals!
Who Should Watch?
Veterinary Executives and Practice Managers who are concerned about the very real rise in cybercrime across the world, who want to ensure that the privacy of their practice's confidential information stays private and secure, and who want to take a proactive approach to cybersecurity with the understanding that one in five small to mid-sized practices will be hit with cybercrime this year..