We're all tired of being scared! Computer Services Unlimited is offering to HELP your business to PREPARE for the Unexpected. As a friend recently said about preparing "I find the more prepared I am, the less I need any of it!"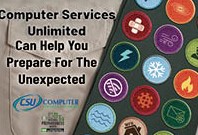 Schedule a strategy meeting with Michelle and she'll guide you through:
Is your data back up safe and reliable?

Is your Critical Data available from anywhere?

Do you have your recovery plan in place?

Do you have employee cybersecurity training in place?
Call 703-968-2600 to schedule your ZOOM strategy meeting today.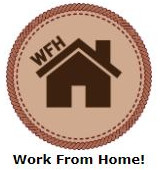 Is Working From Home in Your Future? Computer Services Unlimited can help!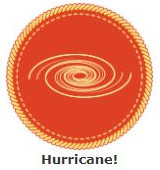 Hurricanes can put your business in jeopardy – CSU can give you peace of mind!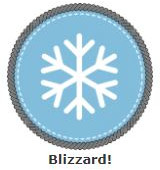 Don't close your business when there is a blizzard – comfortably work from home!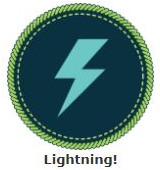 Could a lightning strike fry your network? Be sure to have an offsite backup in place!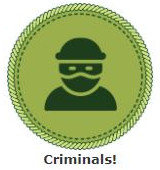 Thieves can steal equipment and critical information – CSU can help you stay safe!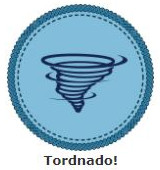 A Tornado could wipe out your business location in minutes! CSU can help you re-open!