When you have the BEST clients around…
You take the time to THANK them!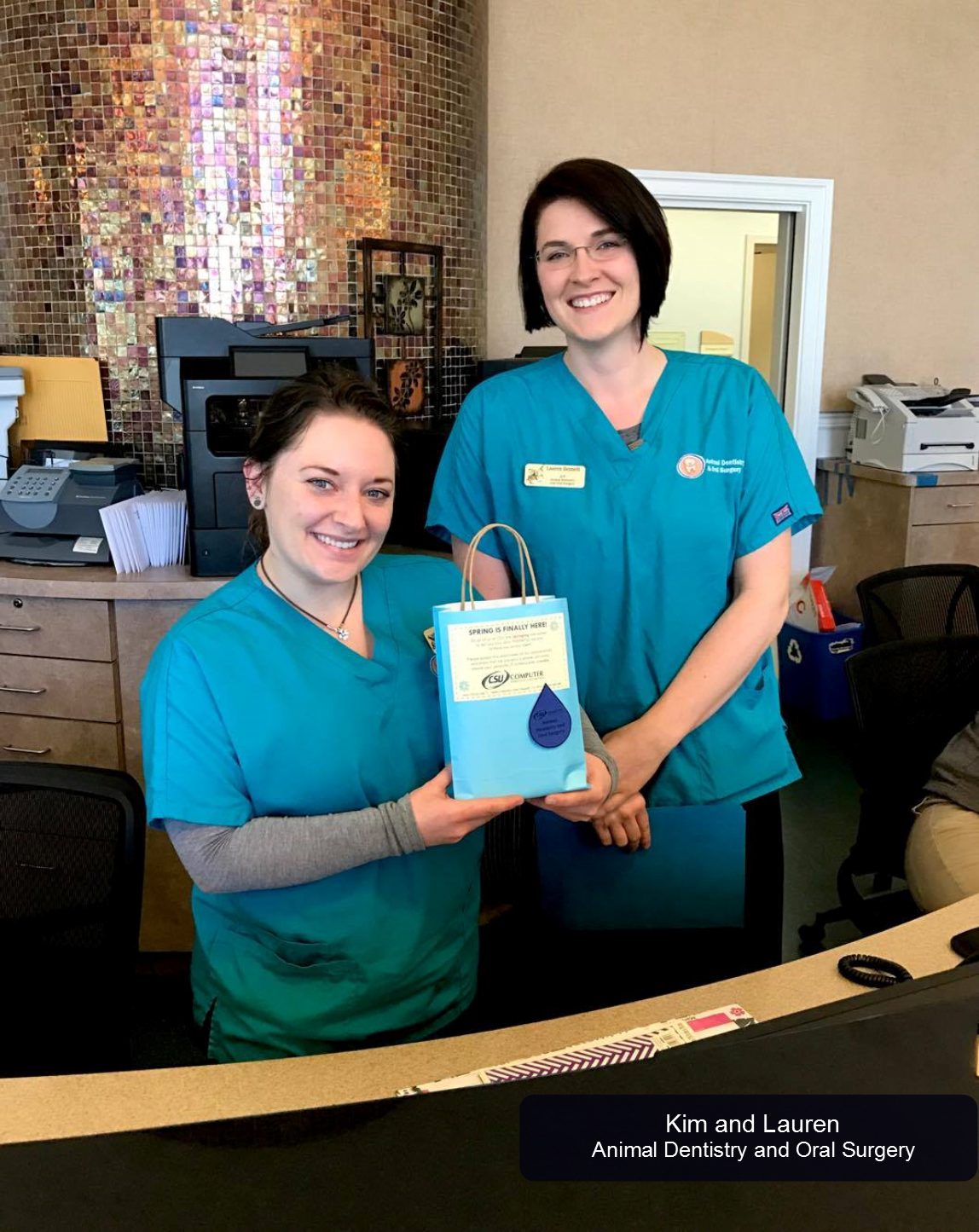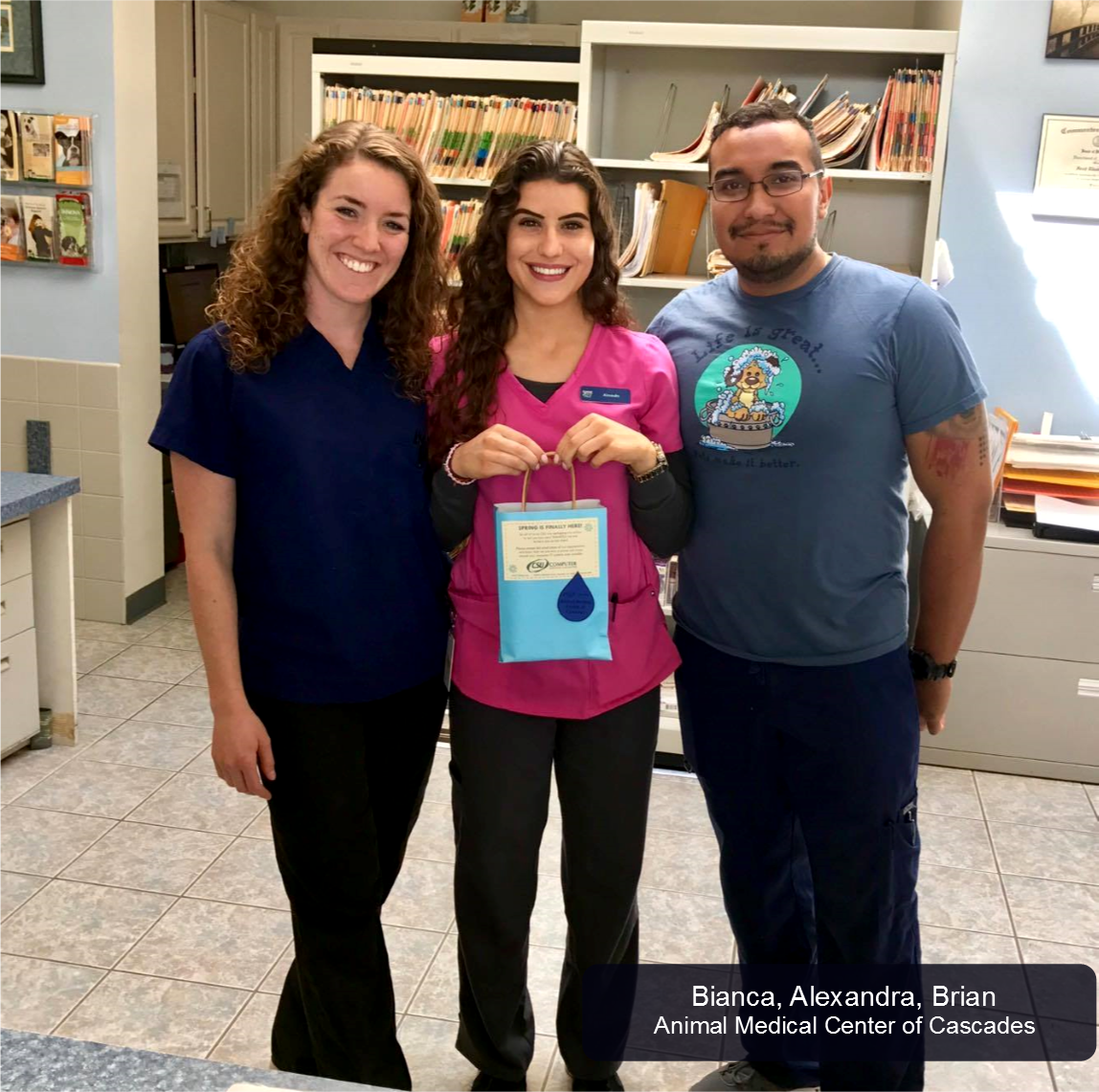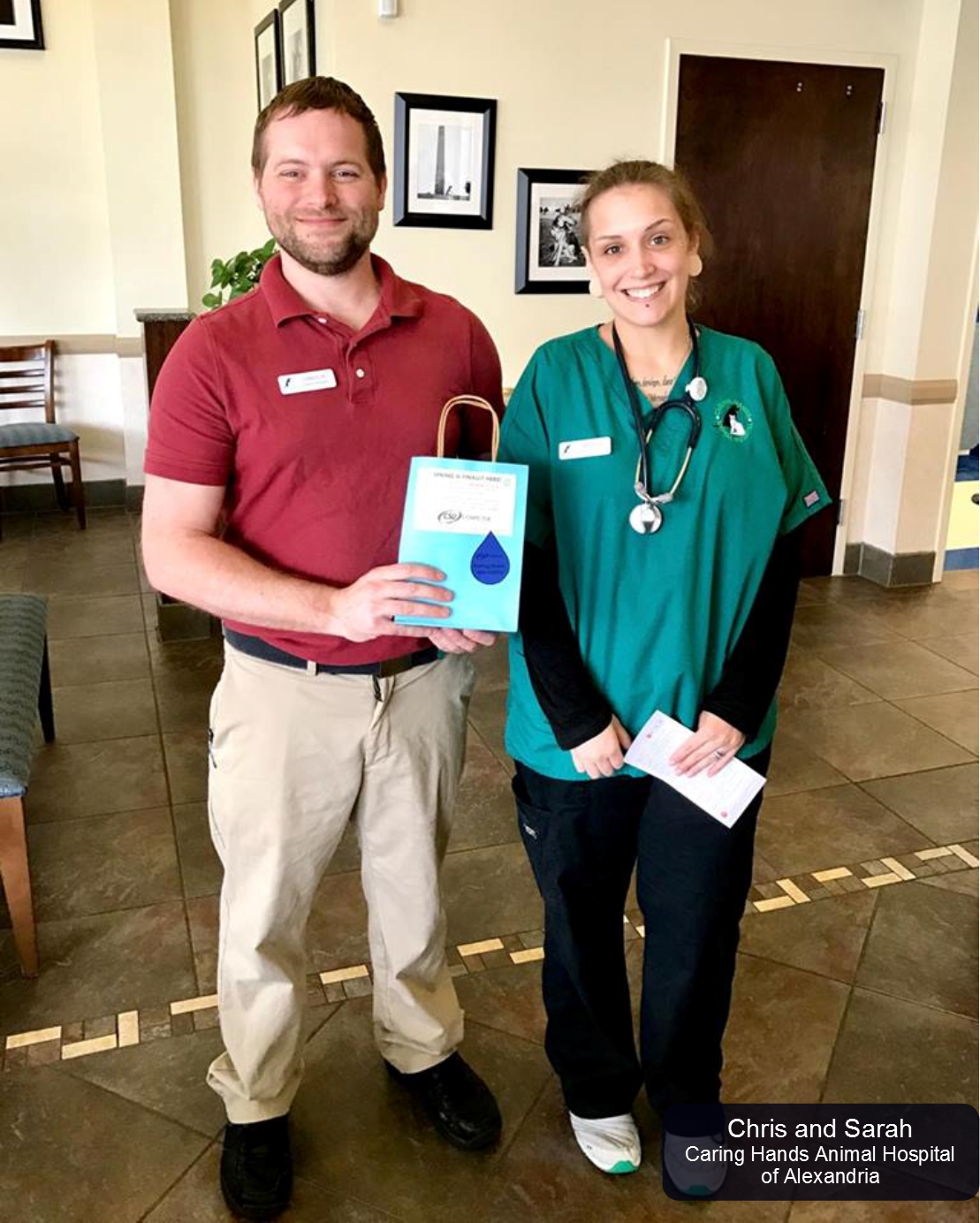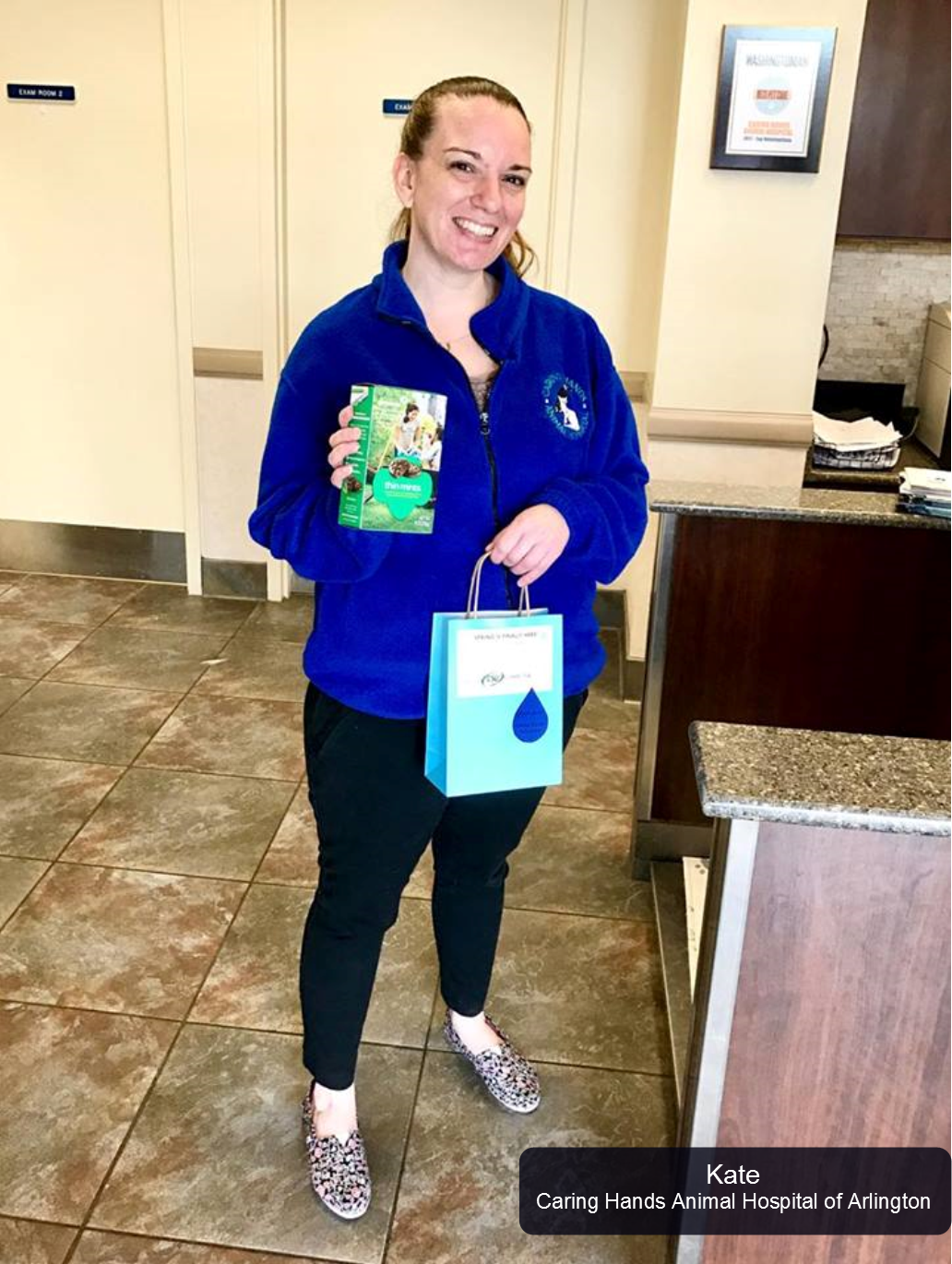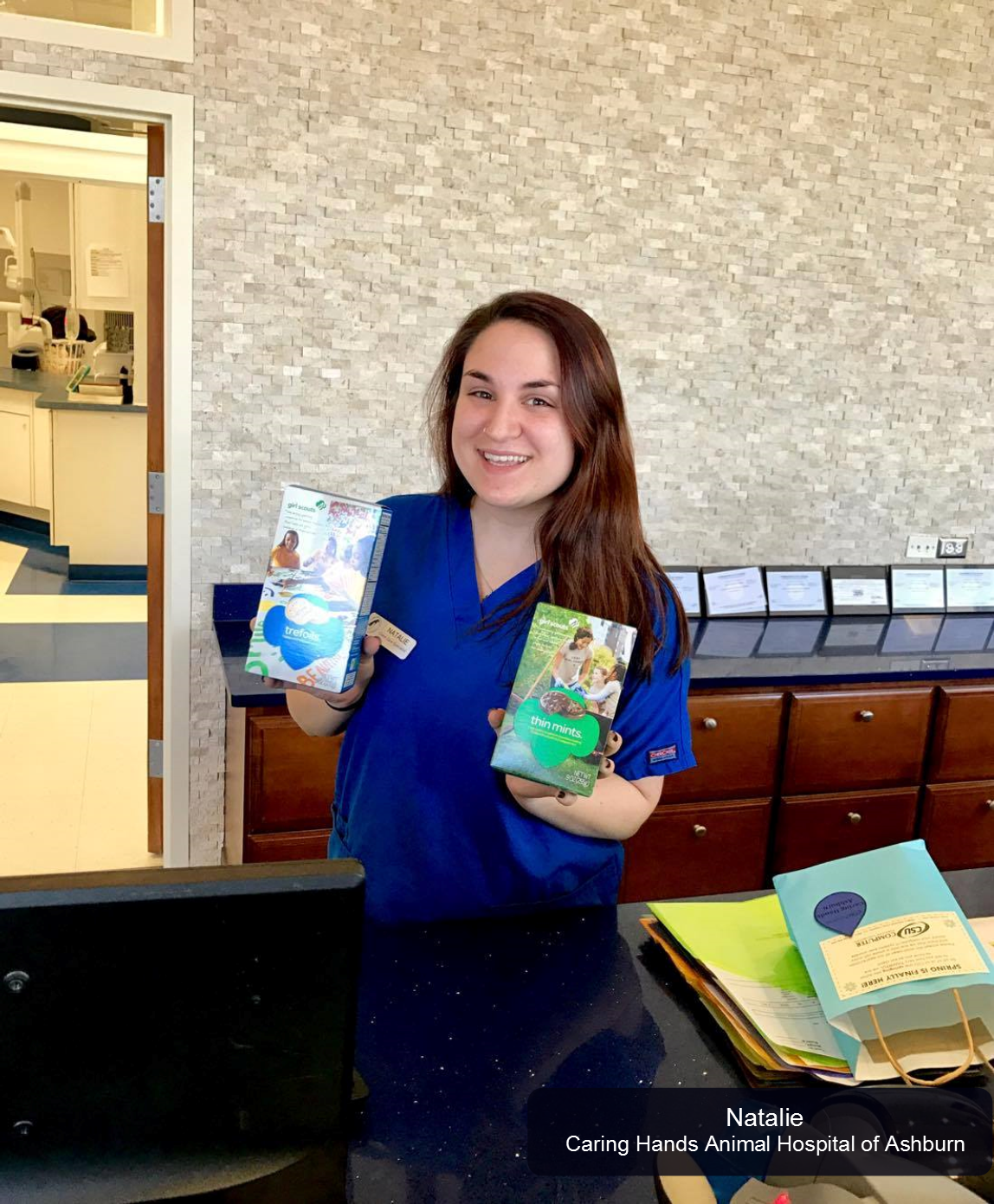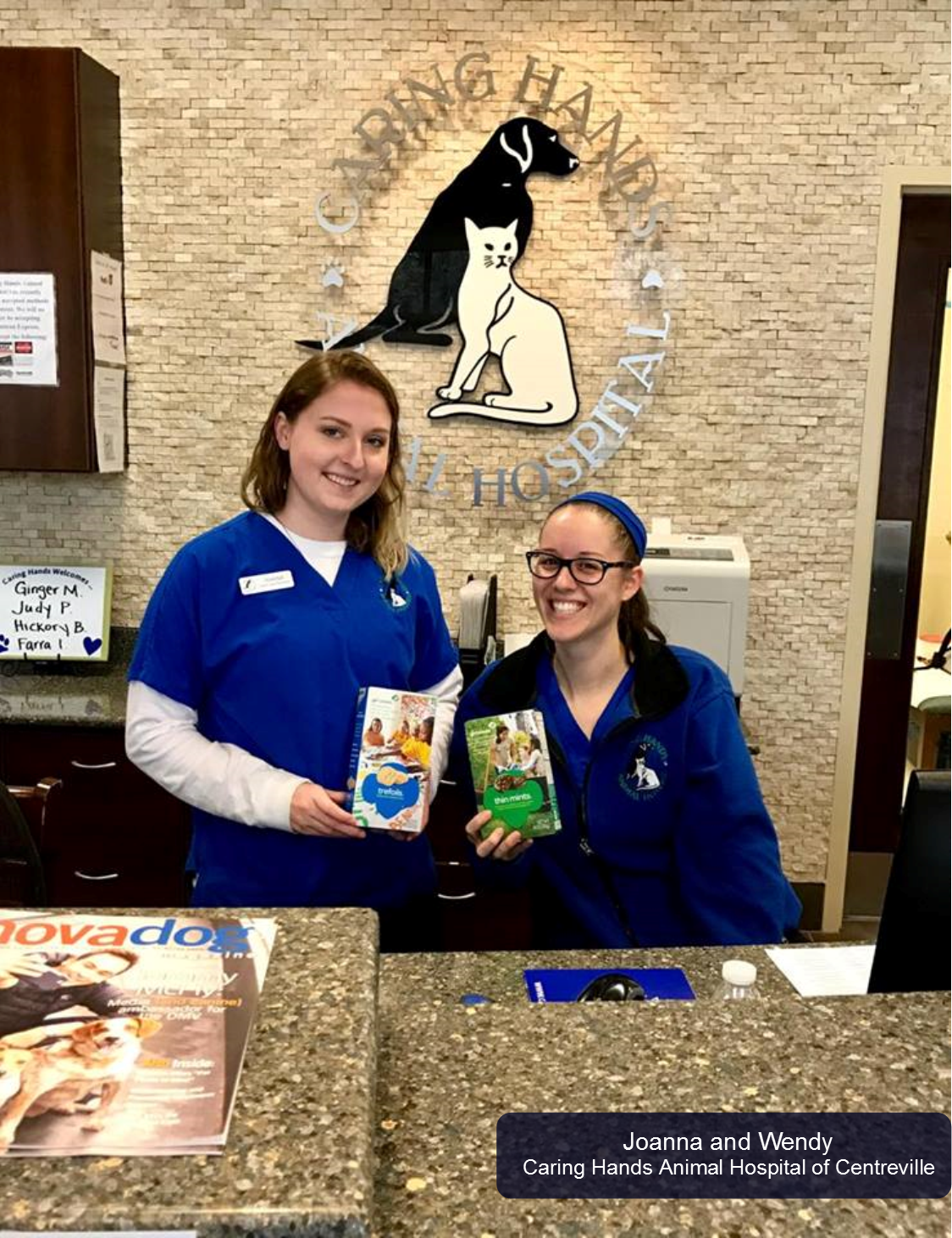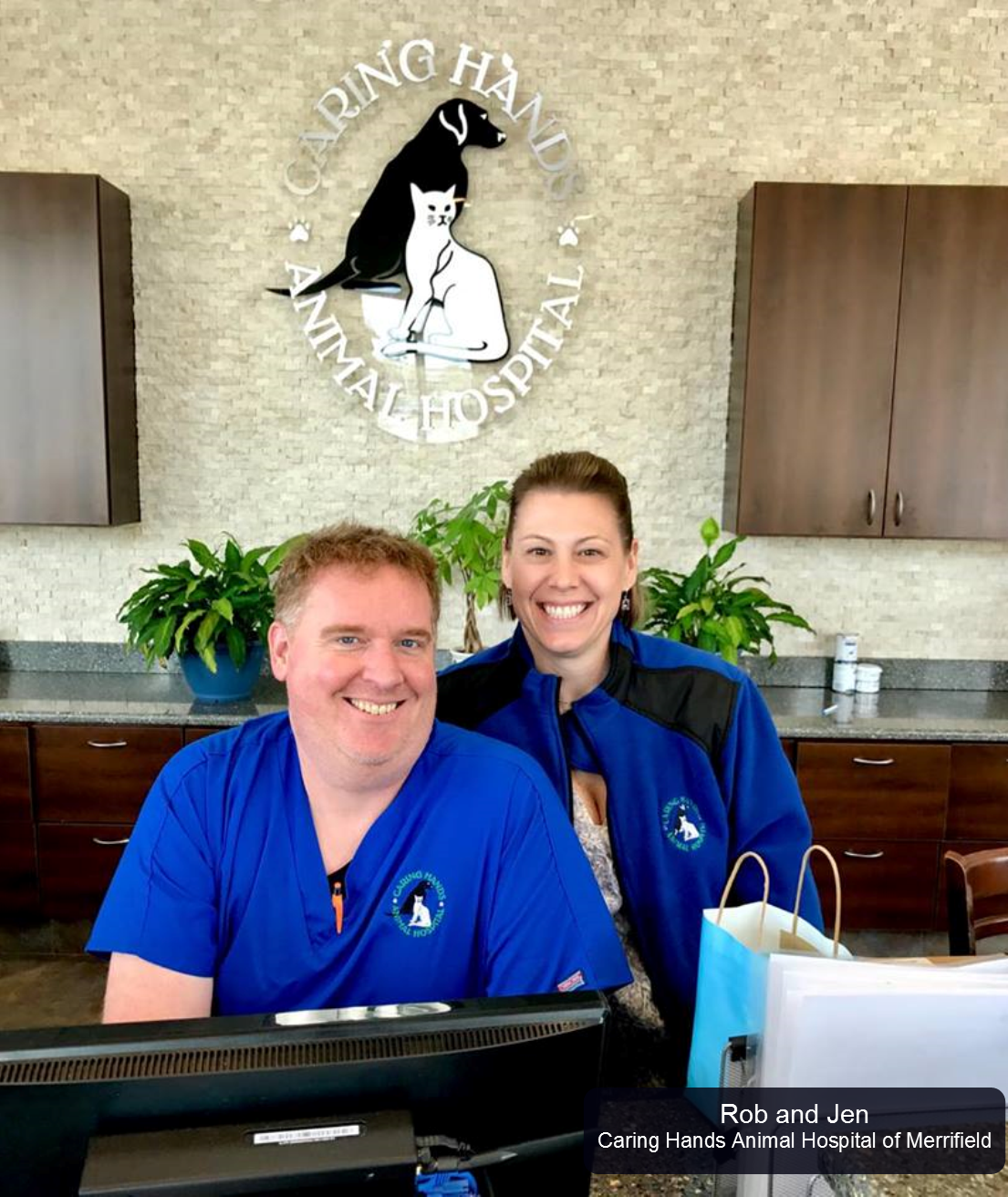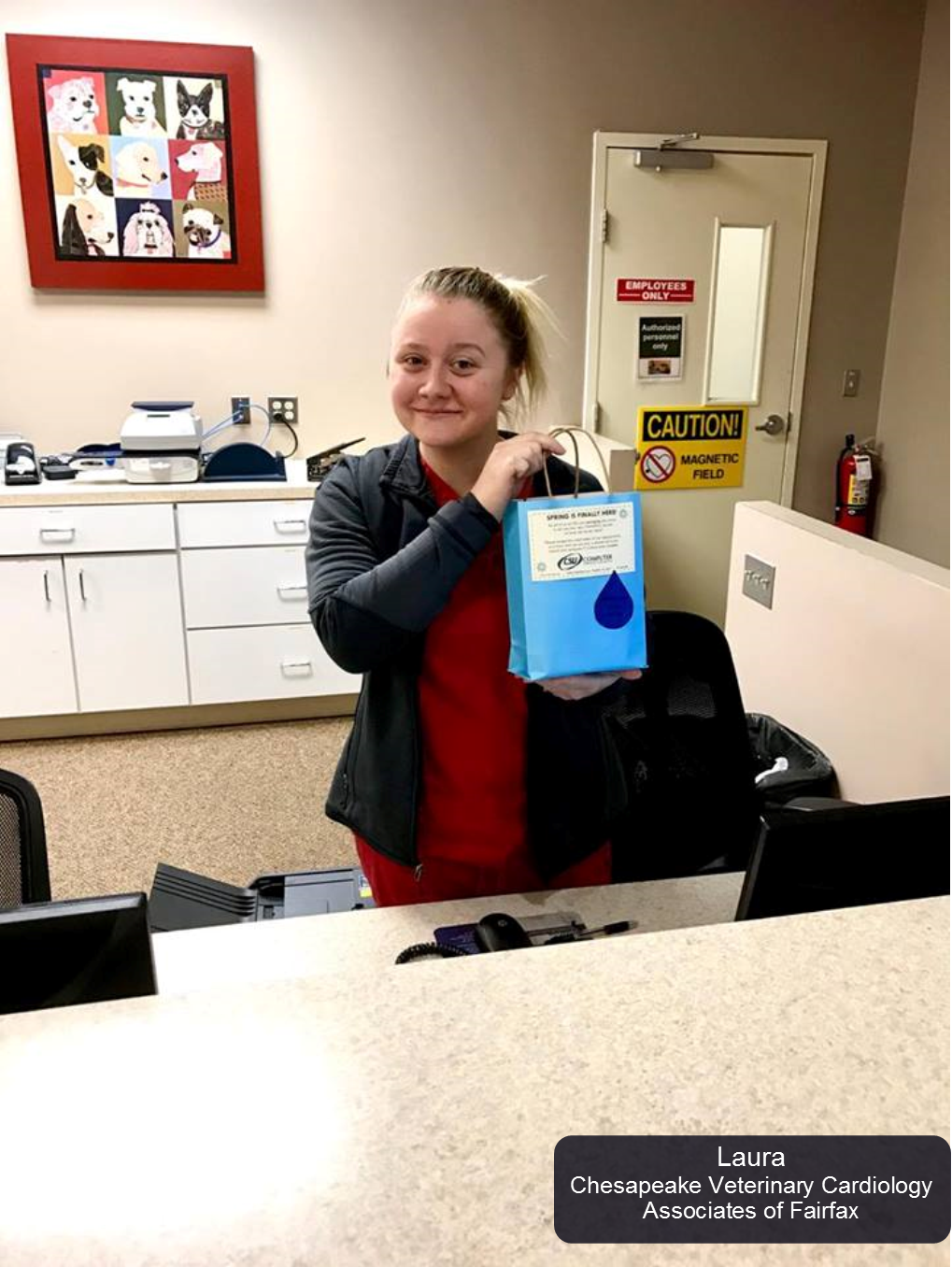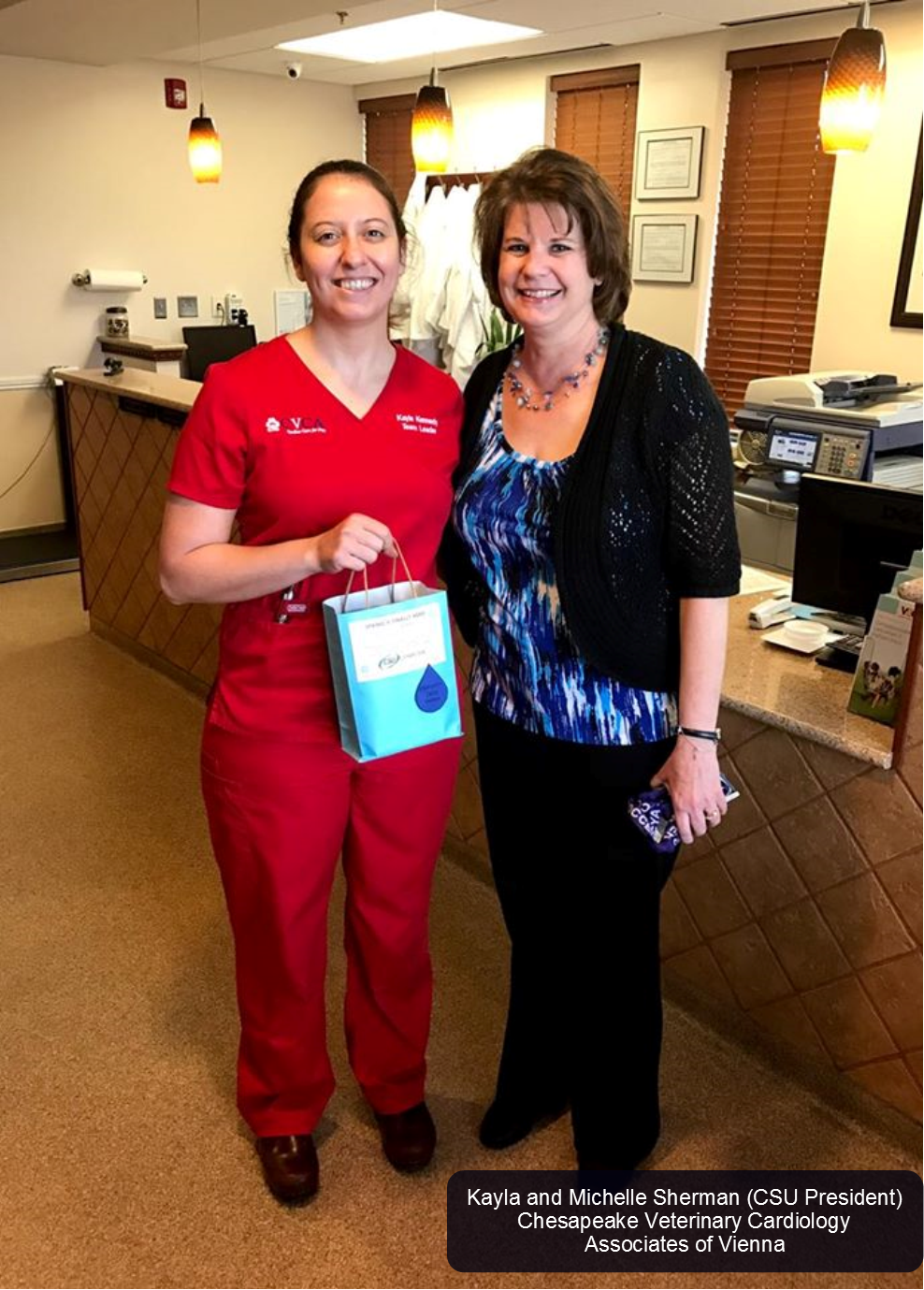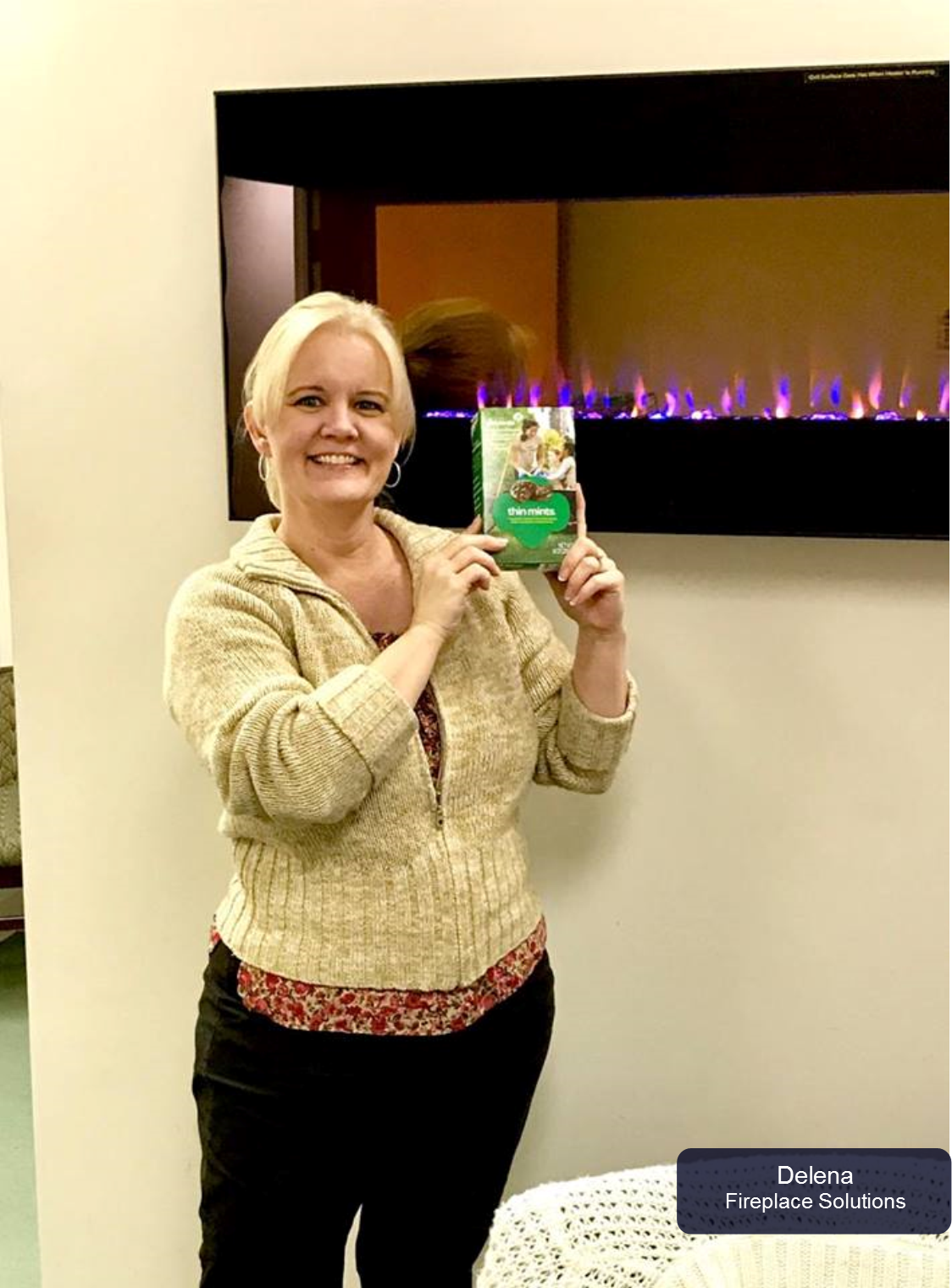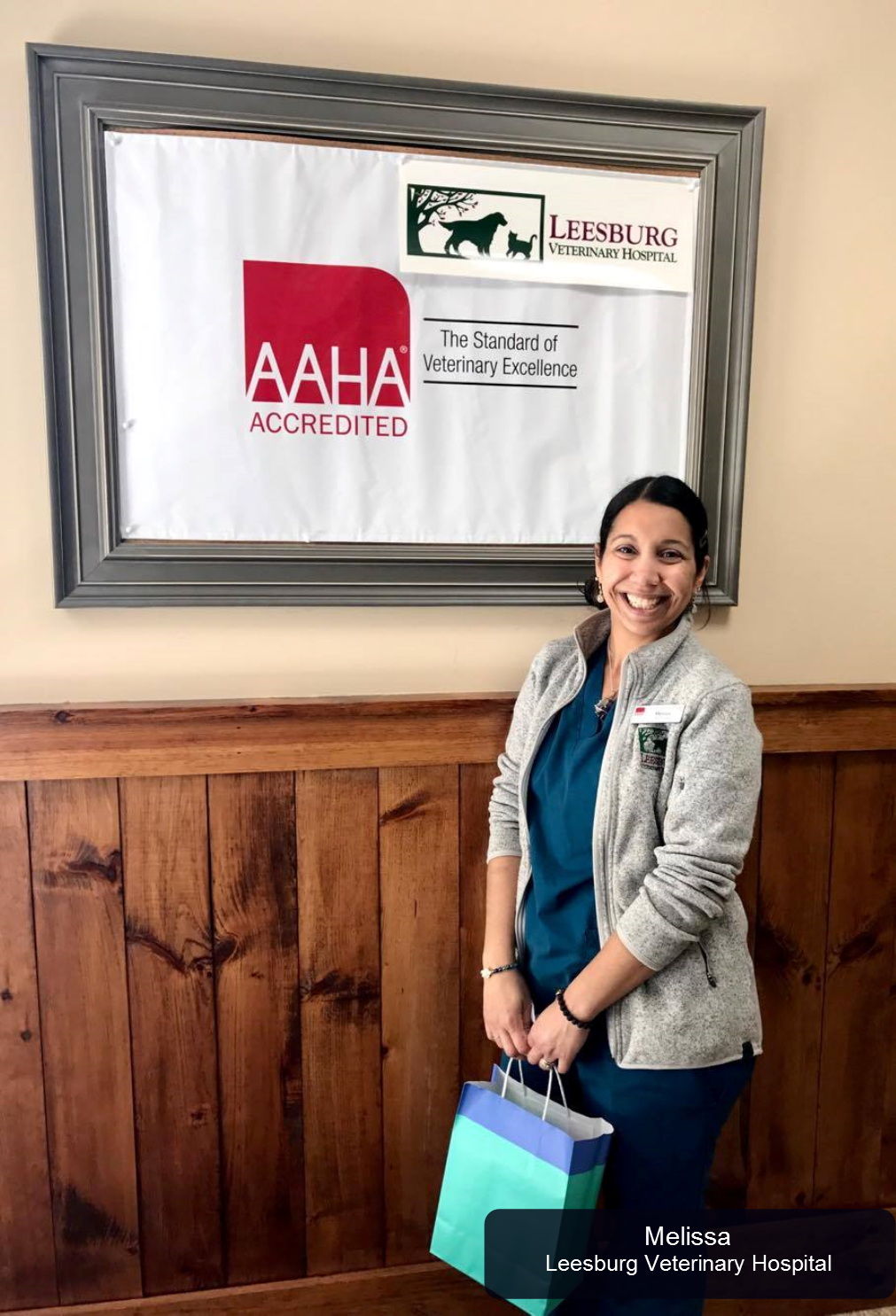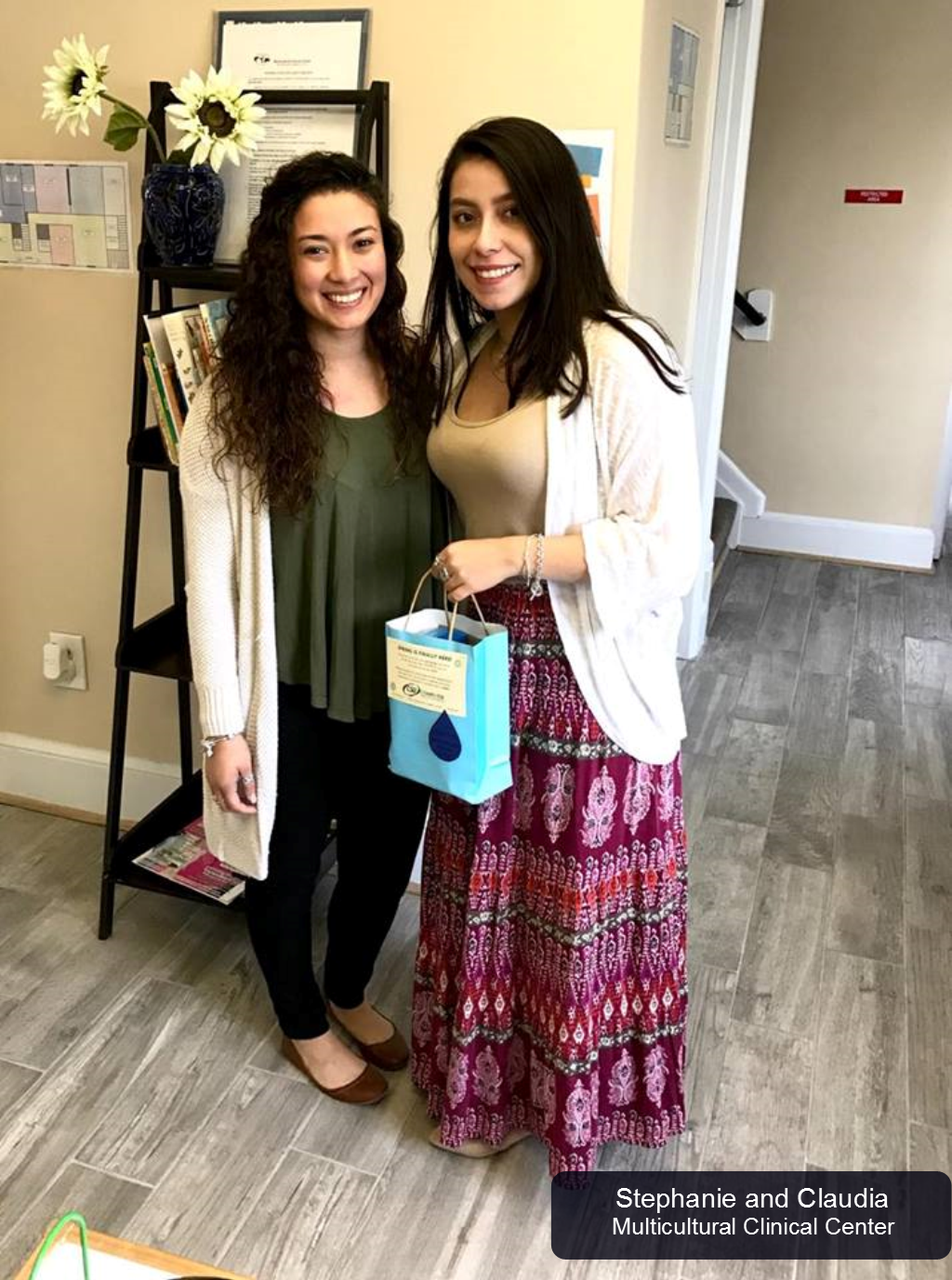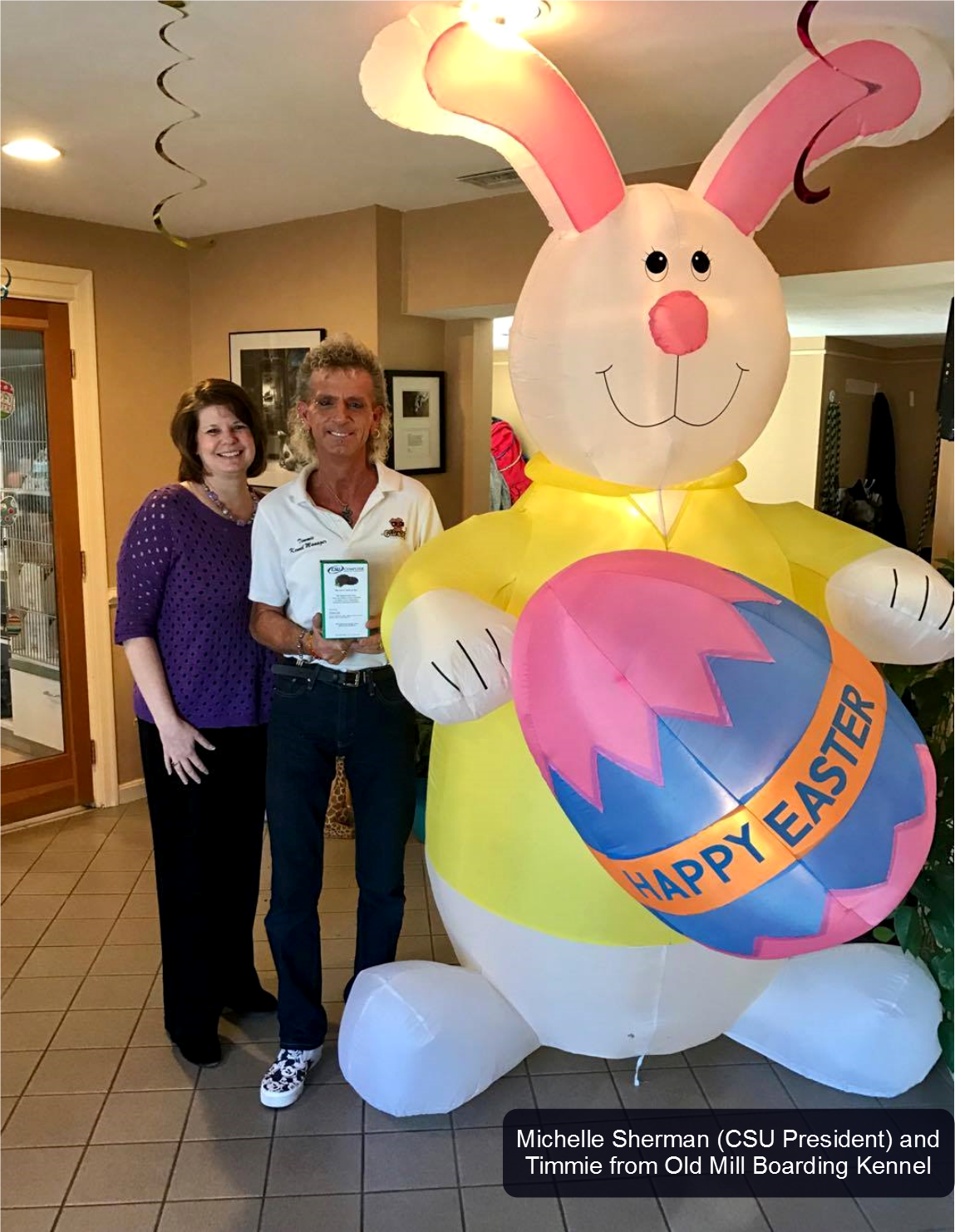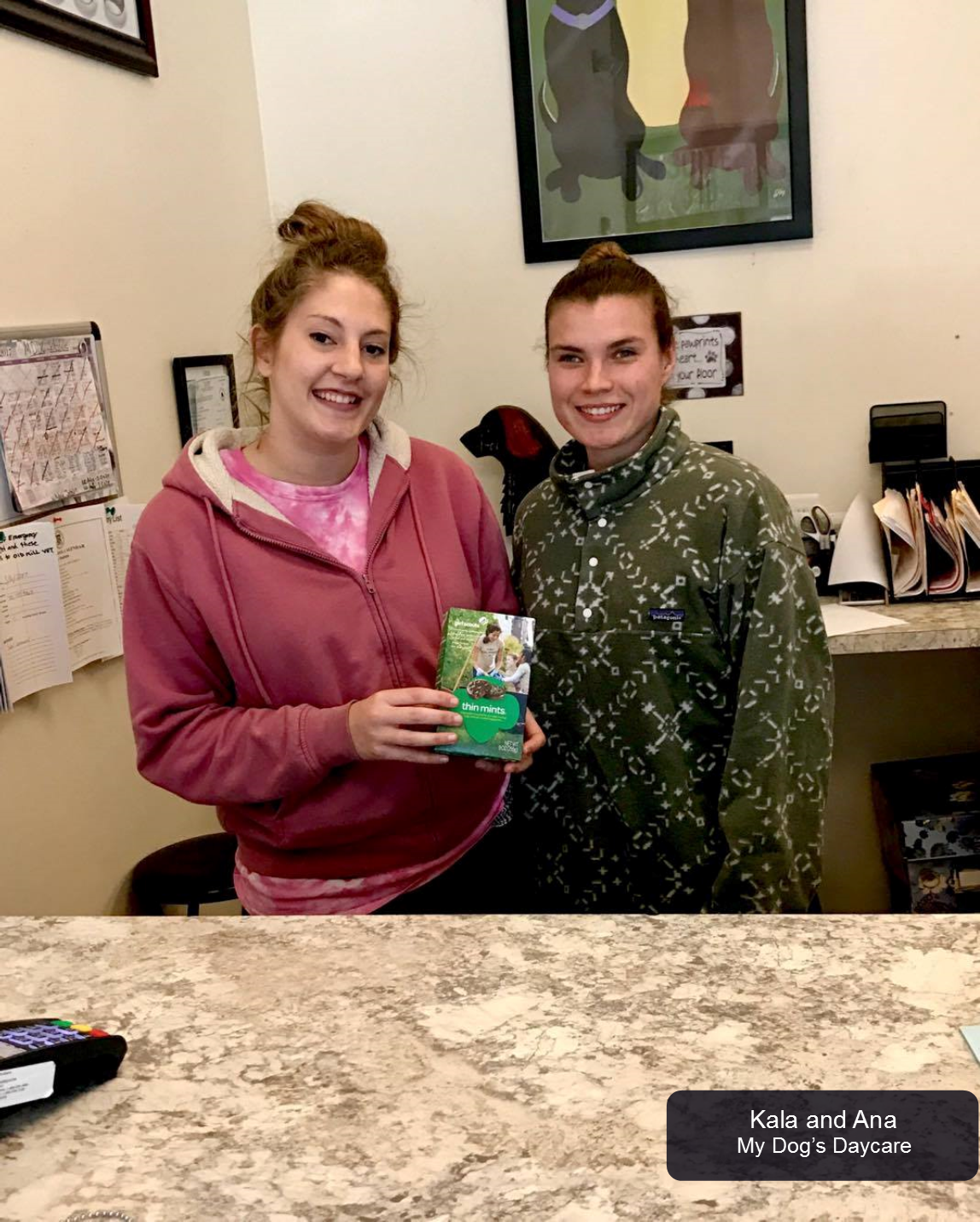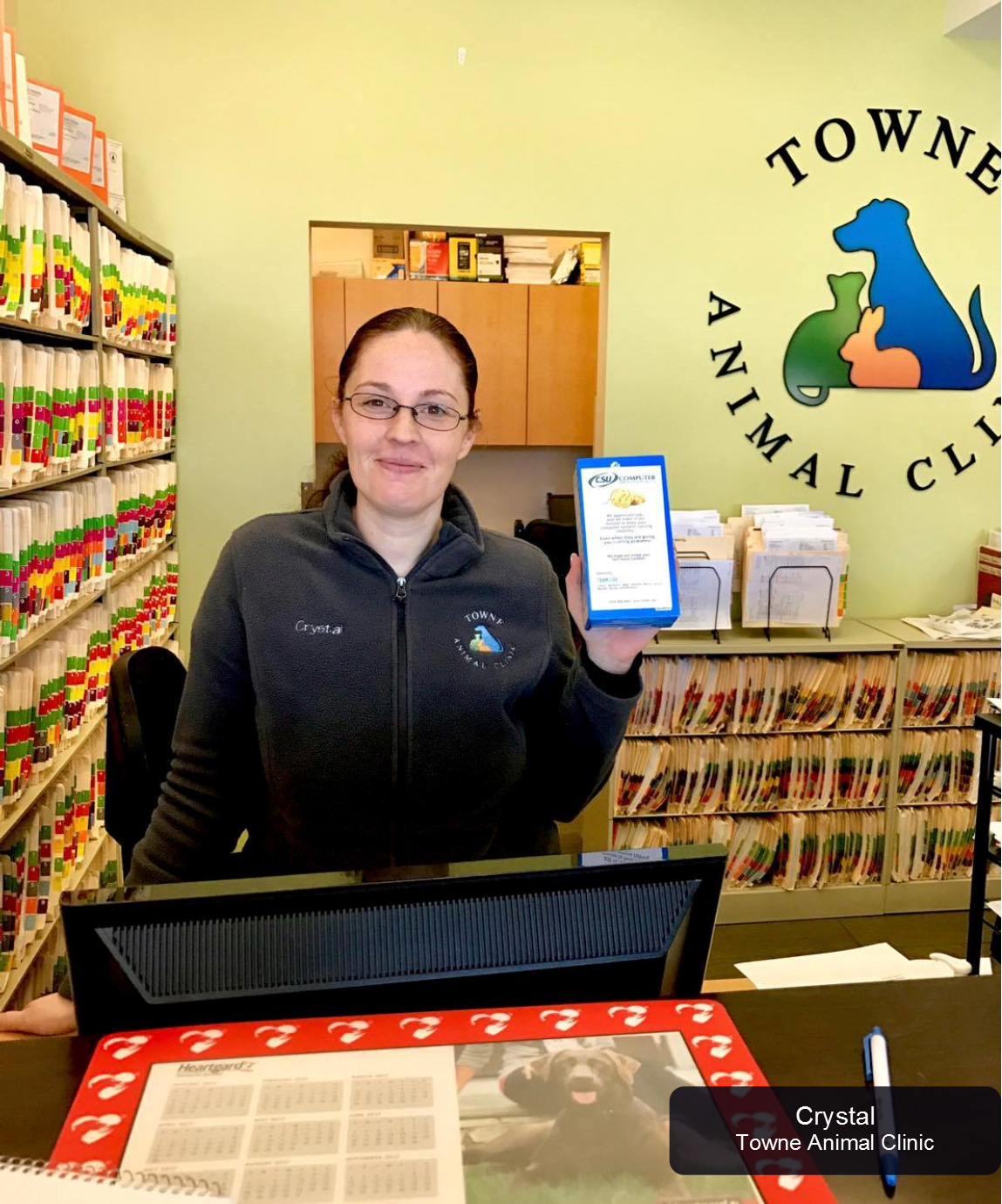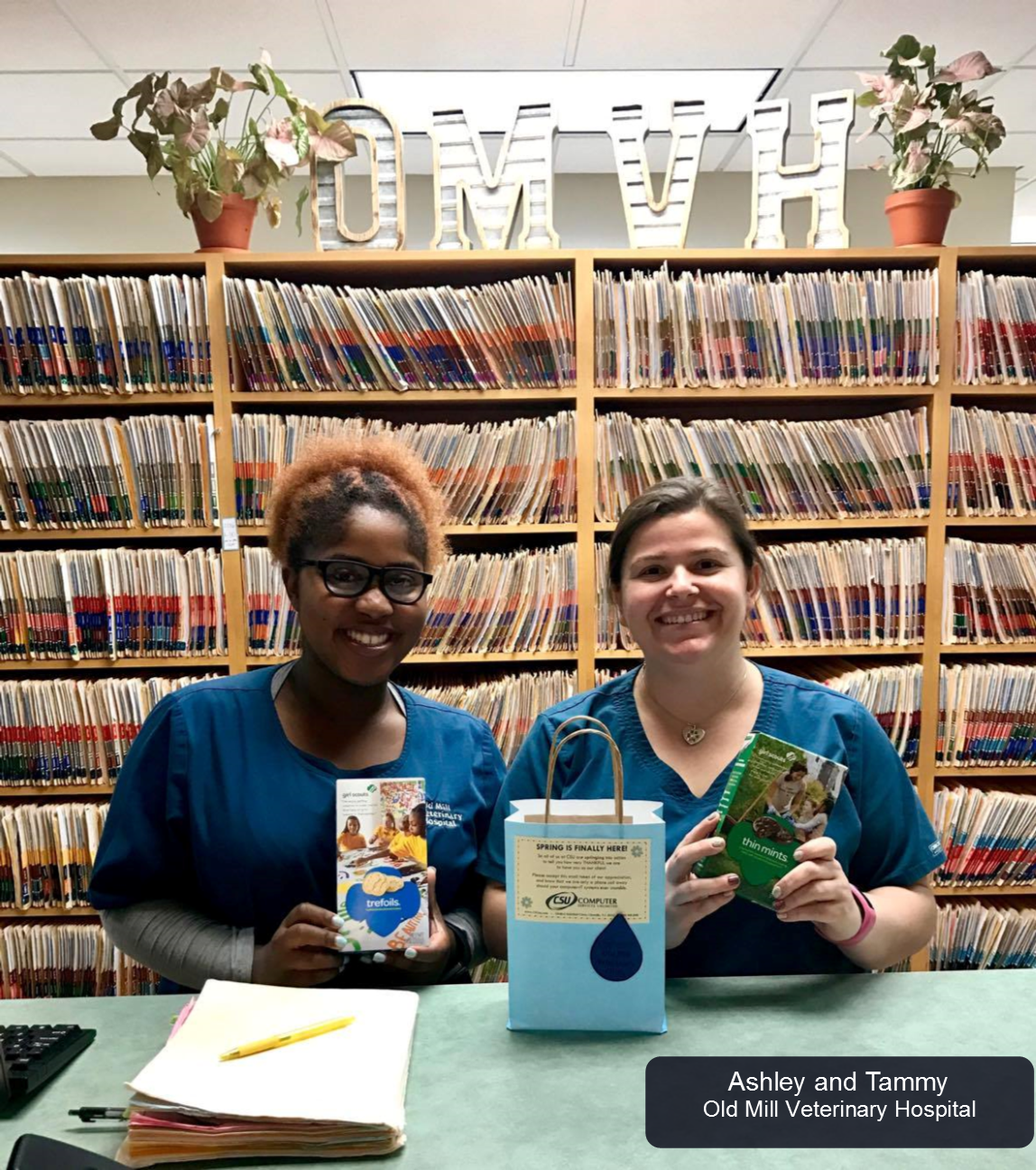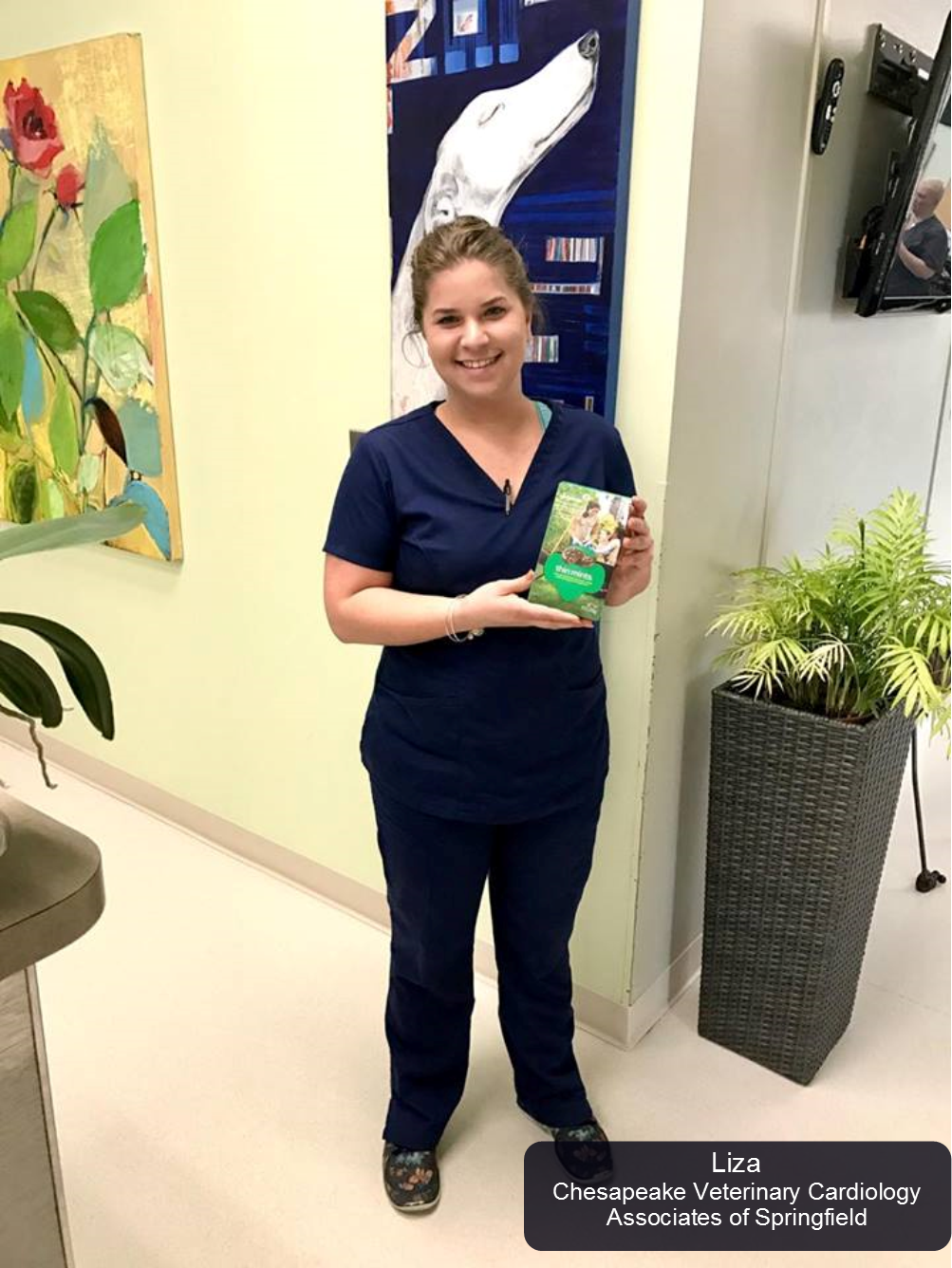 Our clients and our CSU team were MINT to be!
We LOVE Our Clients…
And EVERYONE Loves Girl Scout Cookies!
For the spring quarter, Computer Services Unlimited gives back to our current clients by hand-delivering Girl Scout Cookies! We love that we are able to show our clients how much we appreciate them while also supporting our local Girl Scout Troops.
After all, clients as sweet as ours deserve to be recognized and we are very happy to take the time to do so!
If you are worried that your company's IT Network might crumble, give us a call! Who knows, CSU and your company might just be MINT to be!