Get the Best Computer Support and Services in D.C. & Virginia
Are you a small to medium-sized business in Washington, D.C., or Virginia looking for reliable computer support and services? Look no further! As a business owner, you need personalized IT solutions that help you overcome challenges quickly so you can focus on what matters most—running your business.
Partner with us today for top-notch data backup, disaster recovery, VoIP phone service for business, and more. We understand the unique needs of small businesses and are committed to providing exceptional IT support services tailored to your specific requirements. Get started today and watch your business thrive!
Do You Need IT Services in One of These Areas?
Having reliable managed IT services is vital for businesses in the key areas of Washington D.C. and Virginia, including Reston, Chantilly, Fairfax, Leesburg, and McLean. Without it, your business can't provide the necessary services to your clients.
What would you do if your network goes down or you suddenly lose client data? With us as your IT partner, you call us, and we'll get you back to running in no time! These thriving regions near our nation's capital are home to numerous small businesses that benefit from our expert computer support and services.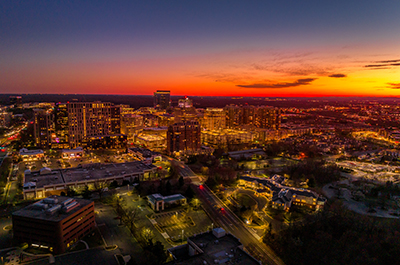 Our IT services extend to the bustling community of Reston, a thriving tech hub that houses numerous small businesses. Reston is known for its innovative spirit and strong technology sector, making it an ideal location for businesses seeking expert IT support.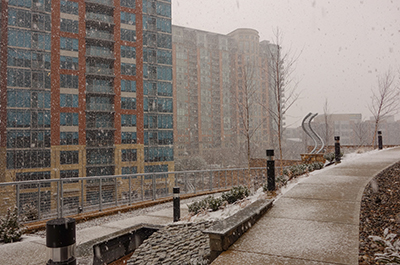 In the competitive business environment of McLean, having reliable computer support and services is crucial. Small businesses in this thriving region can get help navigating the challenges of today's fast-paced digital landscape with innovative VoIP phone services and more.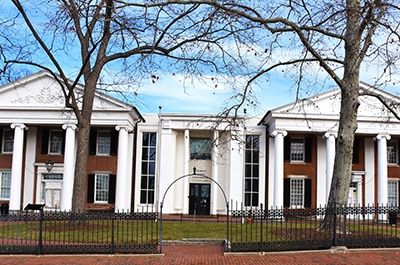 The historic town of Leesburg, VA, is rich in history and home to a burgeoning business community. Our IT services cater to the modern needs of Leesburg's small businesses, ensuring they have the tools necessary for success, such as a business phone system.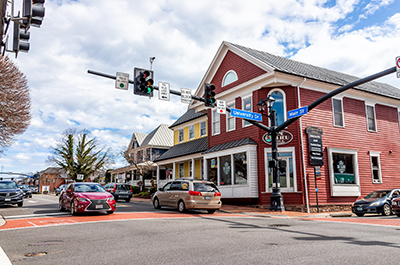 Fairfax is a booming business center in Virginia, where our IT services help small businesses stay ahead of the competition. With its strong economy and entrepreneurial spirit, Fairfax businesses require top-notch IT service and support to maintain their edge.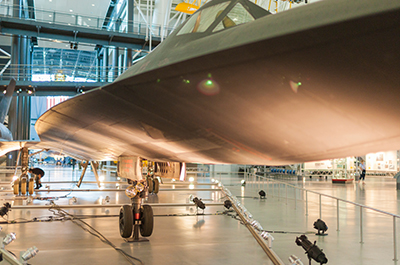 Chantilly is another key service area for our IT support, where small businesses benefit from our comprehensive hardware and software services. This growing community boasts a diverse range of industries, making it essential for businesses to access reliable IT solutions.
Improve Your Business Communications and Efficiency
Our wide range of computer support and services is tailored to meet the unique needs of small businesses like yours. By offering tailored IT solutions such as managed IT services, business VoIP services, remote IT services, and more, we empower small businesses to achieve their goals, increase efficiency, and maintain a competitive edge in today's fast-paced digital landscape.
Managed IT Services take the burden off your shoulders, allowing you to focus on your core business activities while we handle your IT needs.
Network Security protects your sensitive data from cybercriminals and other dangerous hackers.
Cloud Computing offers scalability and cost savings and allows you and your team to work remotely.
Data Backup & Disaster Recovery safeguards your valuable information so that you can feel secure about your business operations.
VoIP Phone Services streamline communication with high call quality, a business phone number, and easy-to-use desk phones, increasing efficiency and productivity.
Remote IT Services provide efficient and timely support for your business, allowing your team to access expert assistance without needing on-site visits.
IT Consulting services help you make informed decisions about your technology investments, so you never have to wonder about the best choice.
Cybersecurity Training programs equip your team with the knowledge and skills needed to identify and prevent potential security threats, ensuring the protection of your valuable data and assets.
Compliance Services help you navigate complex regulations, ensuring that your IT systems and processes adhere to relevant laws and guidelines.
Co-Managed IT Services offer the perfect balance between in-house and outsourced support. We collaborate with your existing IT staff, providing additional resources, expertise, and support to ensure the optimal performance of your IT systems.
Are We the Right IT Company for Your Business?
We understand that small businesses face unique challenges. That's why our support services address issues like hardware and software repair services, disaster recovery, and improving call quality on regular and conference calls. With our expert guidance, you can ensure seamless business operations and maintain a competitive edge.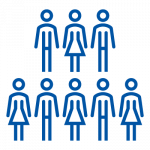 5-24 Employees
For businesses with a small workforce, we address challenges like limited IT resources, ensuring seamless business VoIP solutions, and providing personalized support to meet their specific needs.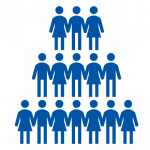 25-94 Employees
For mid-sized businesses, our support services focus on optimizing IT infrastructure, improving network security, and implementing efficient communication systems to maintain seamless operations.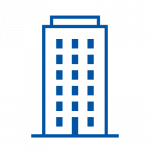 More than 95 Employees
For larger businesses, our IT services tackle complex challenges like managing multiple locations, ensuring data protection, and facilitating collaboration across teams using advanced technology solutions.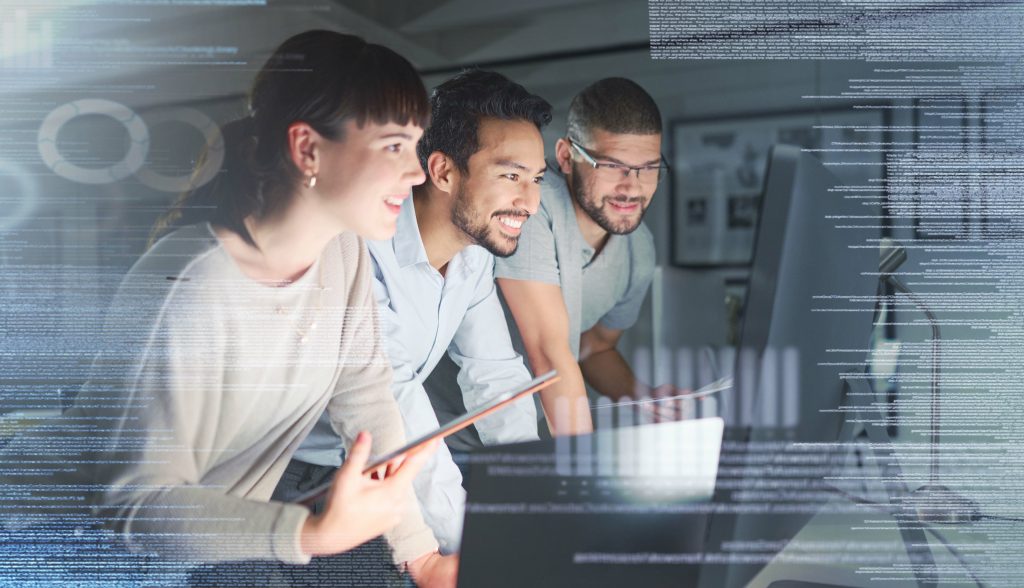 Why Choose CSU, Inc. for Your Business IT Needs?
As a small, family-owned IT company, we put the "yoU in CSU" by prioritizing your needs and providing personalized service. Our 30+ years of experience in the industry have earned us a reputation for trust and expertise. By choosing us as your IT partner, you'll receive exceptional service and support to help your business succeed.
Our IT support services cater to a diverse range of industries, including medical care, pet care, legal services, home services, and more. Our extensive experience in various sectors allows us to understand the unique challenges faced by each industry and provide tailored solutions that drive success. By choosing us as your IT partner, you'll benefit from our commitment to exceptional service, personalized support, and industry-specific expertise that will help your business thrive.
Get the Computer Support and Services Your Business Deserves
In today's fast-paced business world, having reliable computer support and services is essential for success. As a small to medium-sized business owner in Washington, D.C., or Virginia, partnering with us means gaining access to top-notch computer support and services tailored to your specific needs. Don't let IT challenges hold you back. Get started today and unlock the full potential of your business!