Get the Skills You Need to Join the Fight Against Cybercrime
CSU's cyber security training is essential to reduce the risk that your employees face online. Training will teach them how to recognize sophisticated phishing or social engineering methods used to hack into your company network.
Our weekly training includes:
Phishing simulations
Video modules
Training modules with quizzes at the end
Interactive games
Manager reporting
Correctional training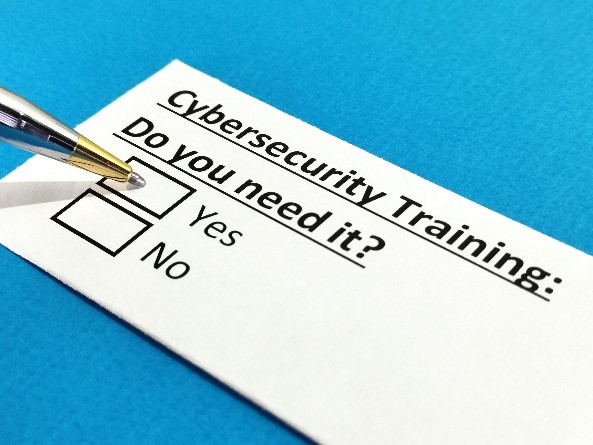 By completing our training, you and your team will learn to approach cyber security offensively and defensively through our various simulations, modules, reporting and exercises.
You will gain knowledge to close skill set gaps, meet and maintain mandates and sustain and retain a highly-qualified workforce.
Sign up today to learn how to become a human firewall.