CMMC is a certification framework developed by DoD that measures a defense contractor's ability to safeguard Federal Contract Information ("FCI") and Controlled Unclassified Information ("CUI") handled in the performance of DoD contracts. The CMMC reviews and combines various best-practices of different cybersecurity standards including NIST SP 800-171, NIST SP 800-53, ISO 27001, ISO 27032, AIA NAS9933, DFARS, and others into one cohesive standard for cybersecurity and maps these controls and processes across several maturity levels that range from basic cyber hygiene to advanced.
Businesses that are non-compliant with CMMC risk losing existing DoD contracts as a result. In addition, soon new contracts will not be issued to businesses that are non-compliant, leading to large financial losses.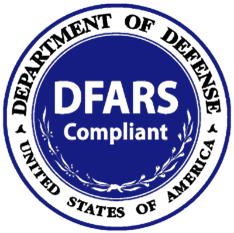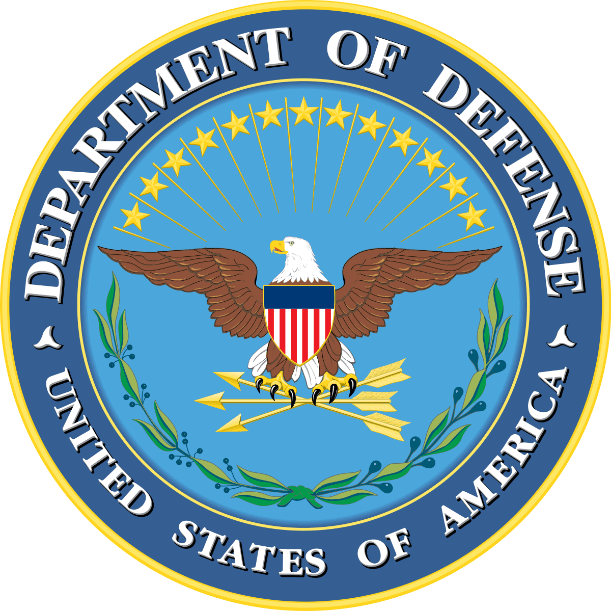 All-Inclusive Compliance Service
CMMC, DFARS, NIST, ITAR & GDPR Compliance
Level 1-3 CMMC Security Controls
Compliance Reporting Portal
Advanced Breach Detection
Deep Scan Ransomware Protection
Internal & External Vulnerability Scanning
24-7 Threat Monitoring
Incident Response & Threat Removal
The CSU Methodology
CMMC compliance is complicated, and not every business needs the same certification level or technology. We use proven processes and state-of-the-art technology to help businesses achieve compliance.
IDENTIFY
Asset management
Business Environment Governance
Risk Management Strategy
PROTECT
Access Control
Awareness and Training
Data Security
Information Protection Processes and Procedures
Maintenance
Protective Technology
DETECT
Anomalies and Events
Security Continuous Monitoring
Detection Processes
RESPOND
Response Planning
Communications
Analysis
Mitigation
Improvements
RECOVER
Recovery Planning
Improvements
Communications
With DOD contracts running five years, a lot is at stake if you don't get it right. CSU will take the worry and the hassle out of getting certified — leaving you more time to focus on growing your business and winning contracts.
GET CMMC COMPLIANT WITH CONFIDENCE
Sign up and let us help you prepare for CMMC compliance and to be ready for whatever tomorrow may bring.
Or call us 703-968-2600 to find out more.
START YOUR PATH TO COMPLIANCE Sign Up And Let Us Help You Prepare For CMMC Compliance