There are few things more frustrating to small business owners like you than when your employees can't work because there's an issue with your network. Downtime loses sales and productivity for your small to medium-sized business (SMB), which means you lose money every time you wait for your computer issues to be resolved.
Suppose you are an SMB in Fairfax, Dulles, Leesburg, or the surrounding DC-metro area, and you want to turn technology into a power tool that can move your business forward instead of a problem that costs you time and money. In that case, we can help with our SMB IT services!
What Every Business Owner Must Know About Hiring An Honest, Competent, Responsive And Fairly Priced Computer Consultant
Is This You?
Are you a small to medium business in the Fairfax County or Washington DC metro area? Do you have up to 100 workstations with employees who rely on their computers, network, and internet for daily operations? Then our wide range of SMB IT services can help!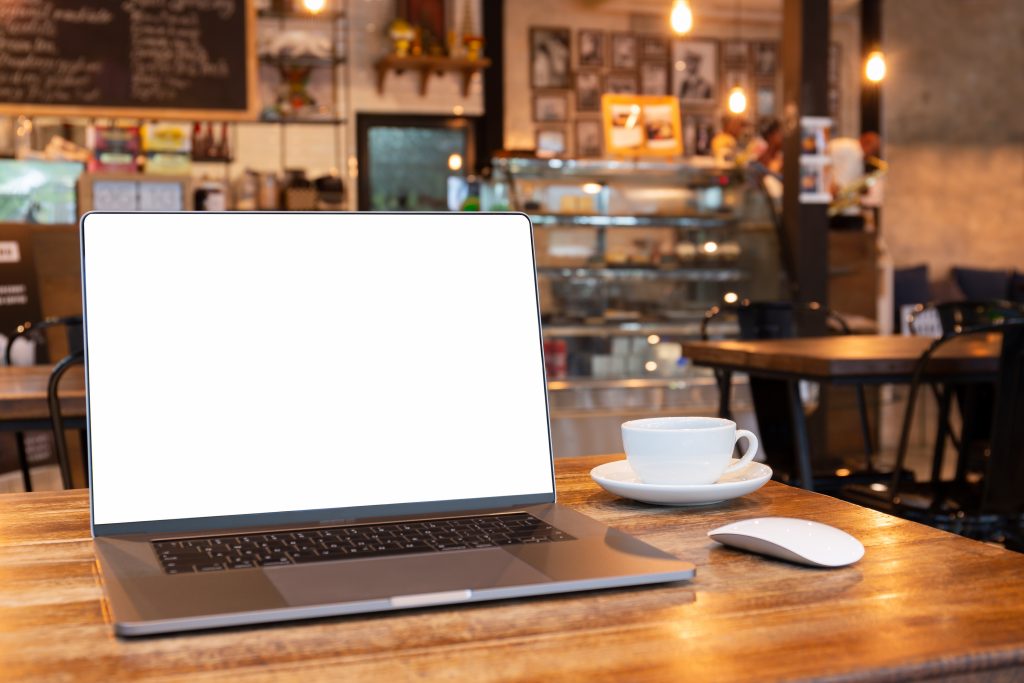 Perhaps you run a small coffee or bakeshop and depend on the internet to process your transactions and keep track of inventory. Or maybe you have a financial services firm with only a few employees who handle taxes and payroll for larger companies. Either way, our small business IT support can help you!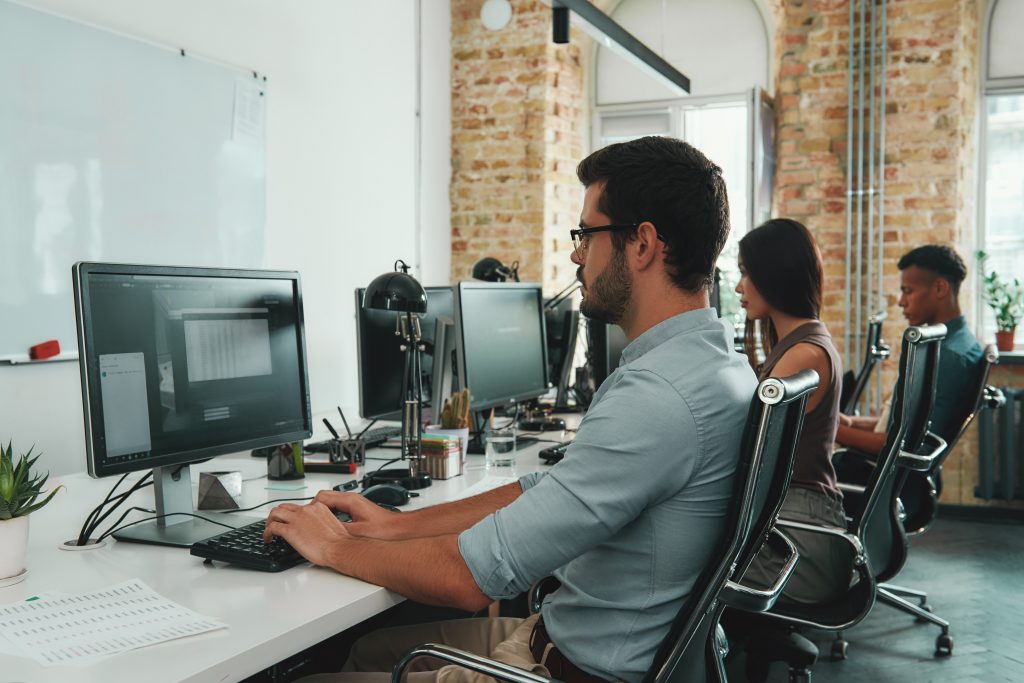 Medium businesses representing a broad cross-section of industries in the Fairfax area rely on us to keep their business operational. Our technology solutions help business owners focus on growing their business, not information technology problems such as network downtime and data backup.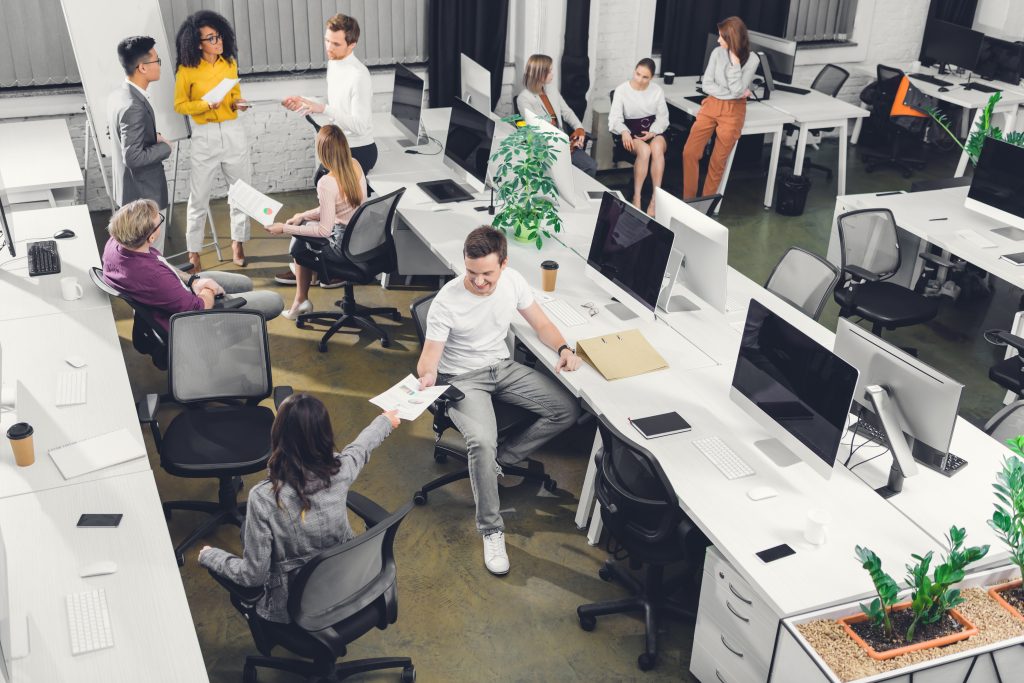 Most of our clients have a specialized business application that they use to run their business and rely heavily on that software being operational. So when it doesn't work and your internal IT staff is inundated with work, your employees waste time waiting to get back online. Turn to us for help.
Why Choose Computer Services Unlimited?
We're focused on SMB IT support. Contact us today to see how we can offload your IT concerns so that you can focus on running your business. Our technology experts can help your team when:
You want to focus on your business, not the technology.
Your current system seems to hinder business more than it helps.
You need better reliability and security for your computer network.
You know that computer downtime costs you money.
You need to be certain your systems have backed up your data, period.
You need to know where your inventory is at all times.
You'd like to enable your employees to work remotely.
You want your employees to do the jobs they were hired for, not waste their time on computer problems.
You believe that paying to prevent problems is more efficient than paying to fix problems.
You want to expand your business but need to know the technology and costs involved.
Your interests are tied to the bottom line.
Get Started on Our SMB IT Services Today!
We are passionate about helping small to midsize businesses in the Fairfax County, Virginia, and Washington DC metro area get the technology support they need. If your business needs SMB IT services, contact us to set up a consultation and get started today! We'll help you utilize your technology to make it work smarter for you!