You need an IT support company that responds quickly!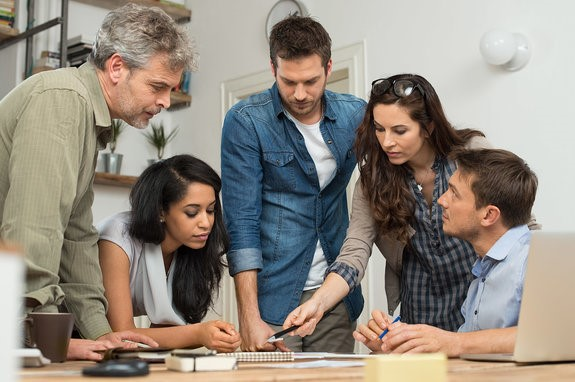 Customized and Affordable Computer IT Support for Growing Small Businesses
You are a small business owner who just wants the computers in the office to work. Are you fed up with chronic computer problems?
Does your one computer savvy employee spend more time fixing computer issues than doing his real job?
Do you worry that your backups and IT security are lacking?
Are you sure you have a backup in place for your critical business data?
Are your employees bogged down by slow or virus-ridden computers?
Are you concerned that your current IT guy doesn't have a handle on things?
Or perhaps your current IT guys is not responsive or isn't available when you need him.