Michelle Sherman – President and CEO

1st day at CSU: January 9, 1991
Tech tip: Educate your employees about cyber security
About Me:
I attended James Madison University where I obtained a degree in Business Administration with a concentration in Management. While I took a few classes in Entrepreneurship, I never dreamed that I would own my own business. It has been an ever-changing, evolving ride. We started the company when Main Frames ran companies and the world wide web wasn't even invented. People still used DOS and Microsoft wasn't a giant! Now here we are moving companies to the Cloud! Amazing how technology changes so fast. I am so glad that we have a team that is eager and willing to keep up, learn and adapt so quickly to all of our client's needs. The most important thing that we can do is educate our clients about their technology and keep them informed of the options available to them to help them make the best decisions for their business.
Chuck Sherman – Vice President, Chief Technical Officer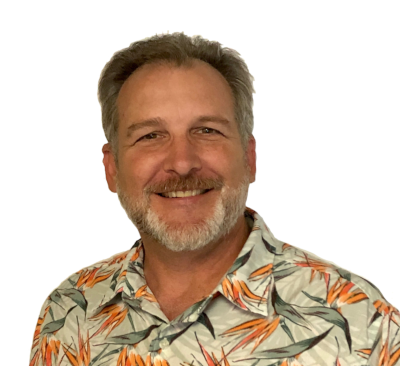 1st day at CSU: January 9, 1991
Tech tip: "Trust your IT company."
About Me:
I grew up around race cars. Working in, around and on cars came quite naturally to me. During high school, I worked at Hi-Performance Hardware in Arlington building race car engines. When I graduated high school, I decided I would go to college and become an airplane engine mechanic. Basically, bigger, louder engines. Well, college and myself didn't mix very well. I didn't like the fact that my first day of classes didn't involve actually working on an engine!I switched career paths and attended Computer Learning Center in Springfield. I soon discovered that working on computers came just as naturally to me. So, in January of 1991, I started Computer Services Unlimited out of the two-bedroom condo that Michelle and I bought in Burke after we were married.Computer parts amassed and we moved the business and ourselves to a single-family home in Chantilly in 1992. Commercial space came in November 1997.In my spare time, I can be found working on my 1970s Cutlass Oldsmobile or on the soccer field. I ref for the CYA house, travel and coed soccer leagues with my sons Aaron and Adam, who have both also played soccer. I was even able to convince my 14-year-old daughter, Alyssa, to start playing soccer a few years ago. Our weekends are always 'soccer-filled'!
Mike - Operations Manager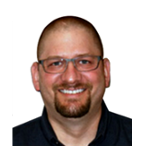 1st day at CSU:   April 28, 1997
Tech tip: "Do not click on an email attachment or link if you do not know the sender or are not expecting the email."
About Me:
I began my employment at CSU as a printer technician back in 1997. I was one of the first employees that Chuck and Michelle hired when the business still operated out of their house. I took a leave of absence from 2004-2008 to move down to Florida to see if I was capable of living through hurricanes. I loved the sunshine and beautiful weather, the hurricanes, not so much! In 2008 I decided I had had enough! I called Michelle and told her I was thinking of moving back to the DC area and asked if she would consider having me come back to work at CSU. Luckily, she didn't hesitate. She even offered to set up a cot for me at the office!Since coming home, I have been a CSU dispatcher and then moved to an inside sales position.  Wearing so many hats over the years has given me a true perspective from the customer's viewpoint and I am usually able to remedy many issues before they are ever escalated to our service department.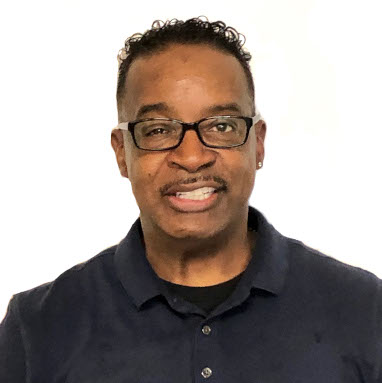 1st day at CSU: September 17, 2018
Tech tip: "Secure Your Network"
About Me:
Melvin is a family man first and an IT professional second. He was born and raised in the heart of Cleveland, OH. He's a BMW enthusiast and loves his gadgets. In his spare time, he works on his older cars. He also loves working out and training as a Powerlifter.
At the end of the day, people won't remember what you said or did. They will remember how you made them feel.
The three words Melvin would use to describe himself are funny, caring and outgoing.
Bonnie – Part Time Administrative Assistant

1st day at CSU: November, 2015
Tech tip: "You can always try restarting it."
About Me:
I have been a neighbor of Michelle and Chuck's for 25 years and have found it interesting to watch their growth. Having been retired for 10 years, I had been looking for something extra to do, when Michelle casually commented that she needed to hire another Intern. To that comment I replied, "How about a retiree?" and the rest is history. Working here has been a joy and challenge but I love learning new things.