When you have the BEST clients around…
You take the time to THANK them!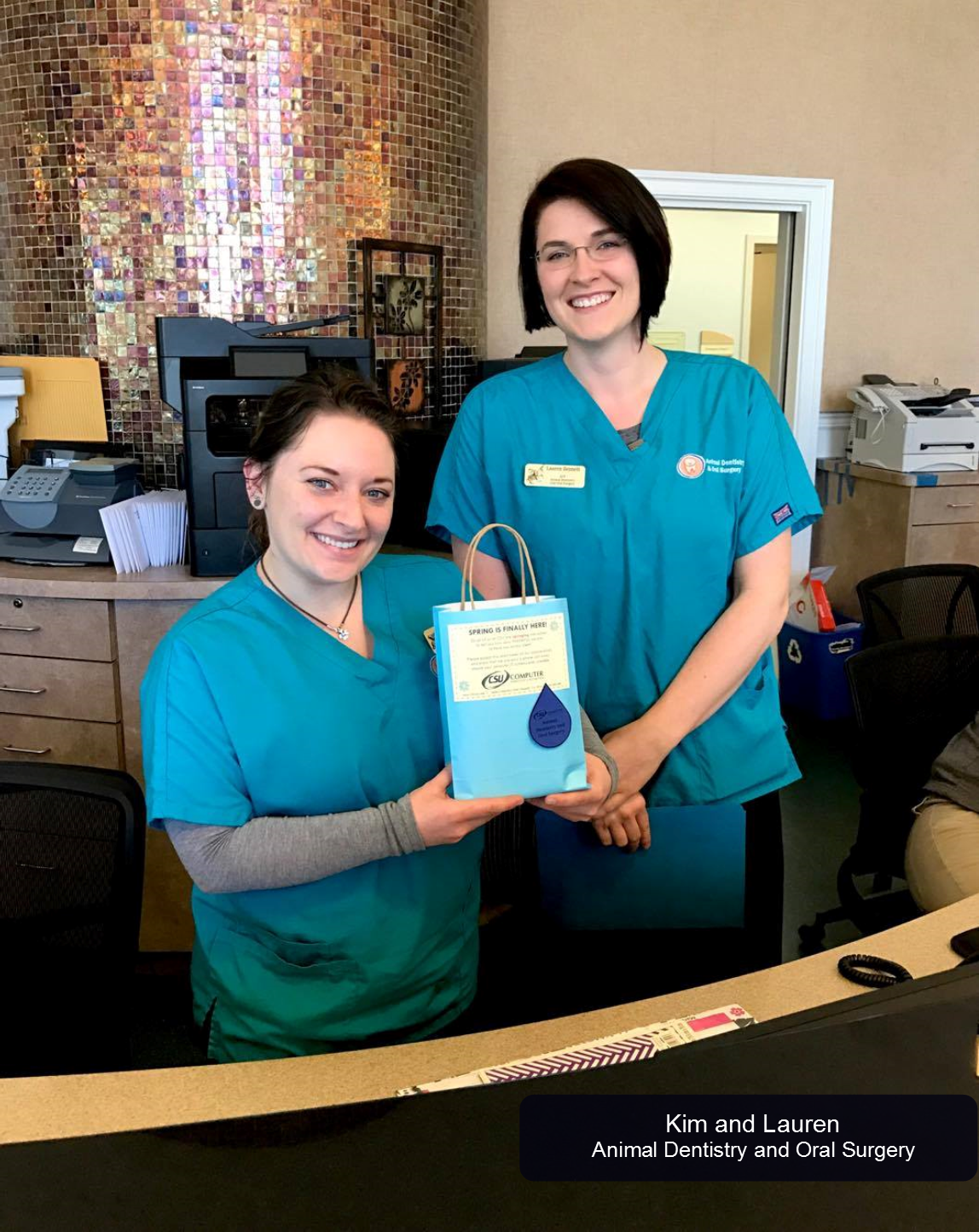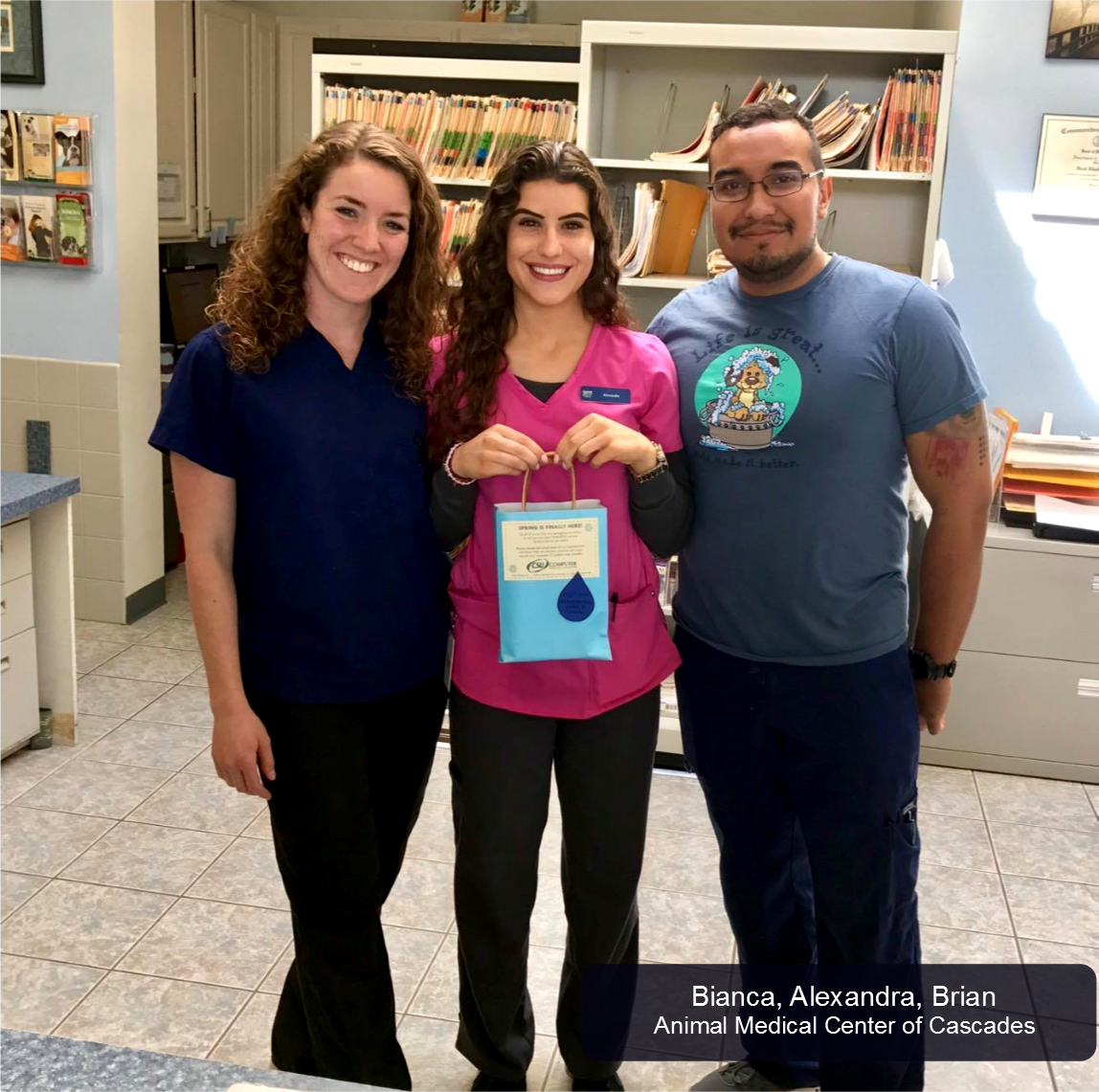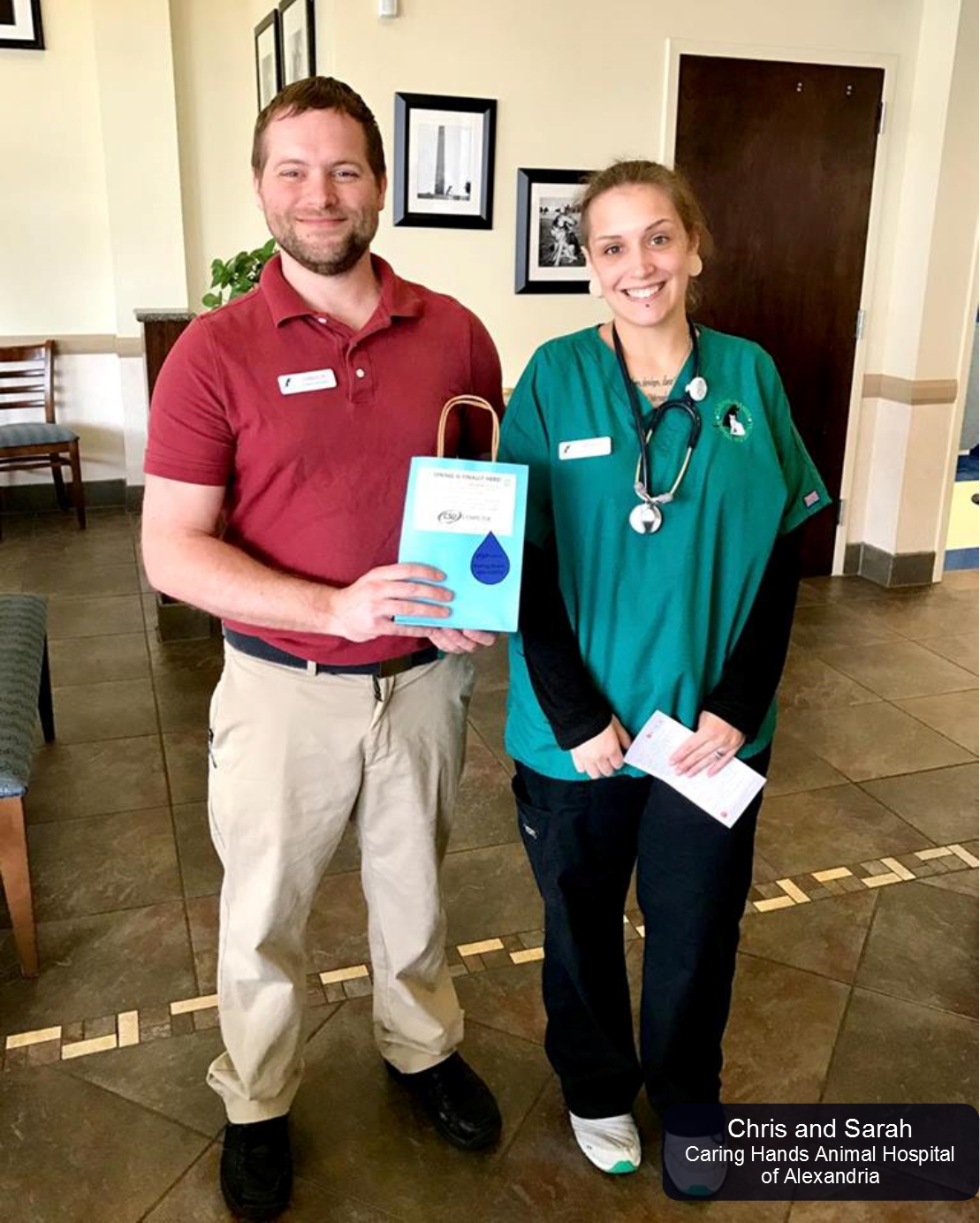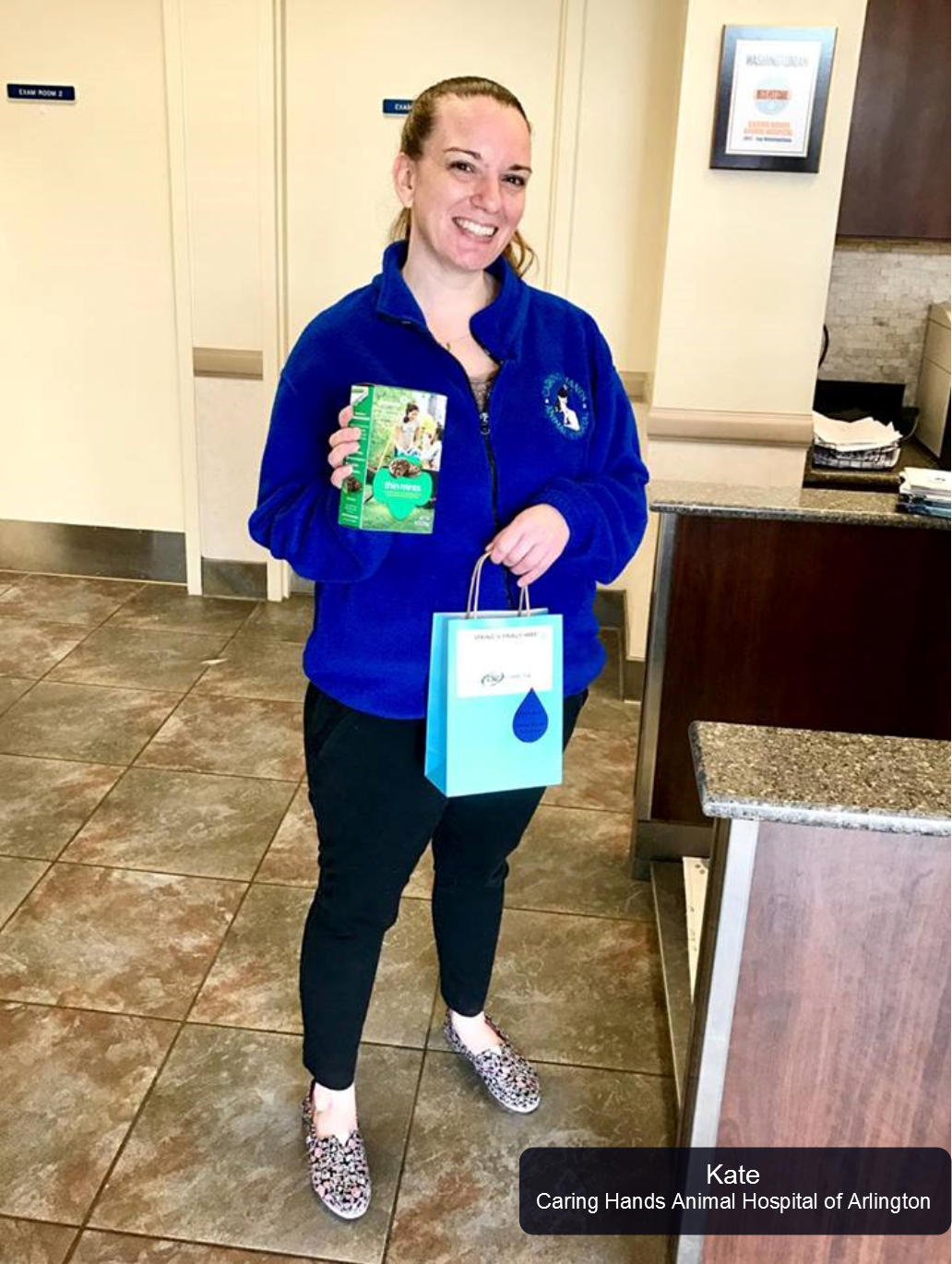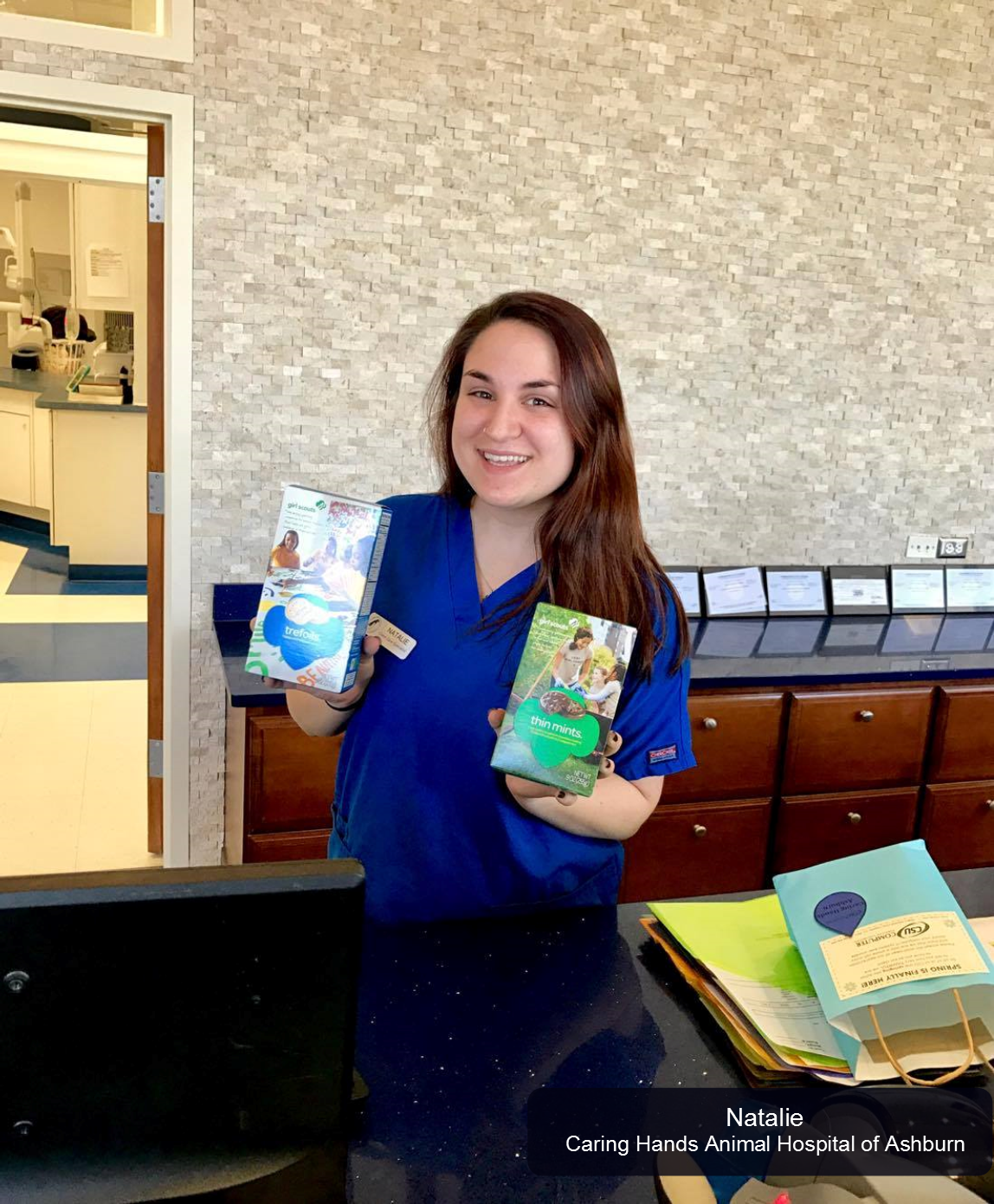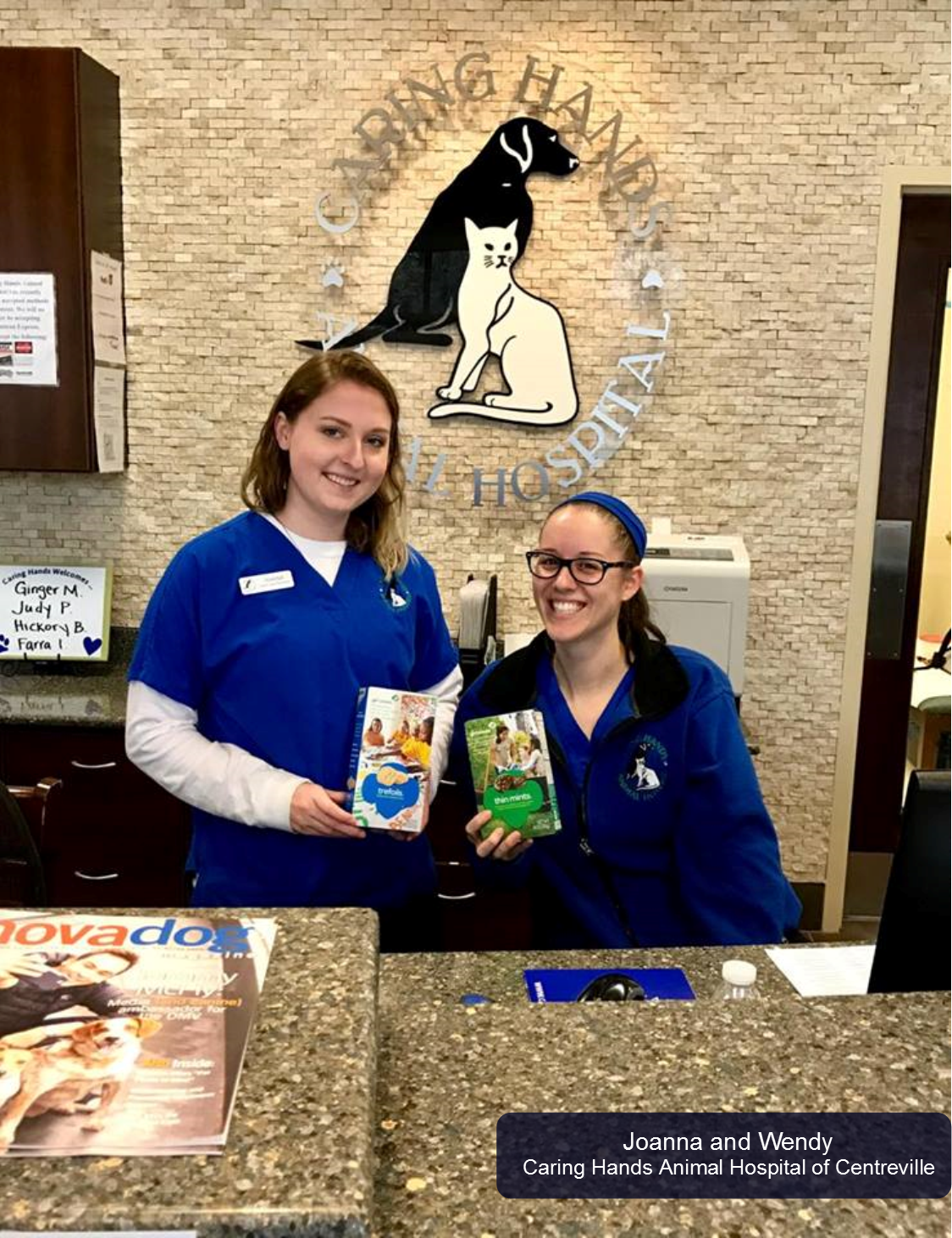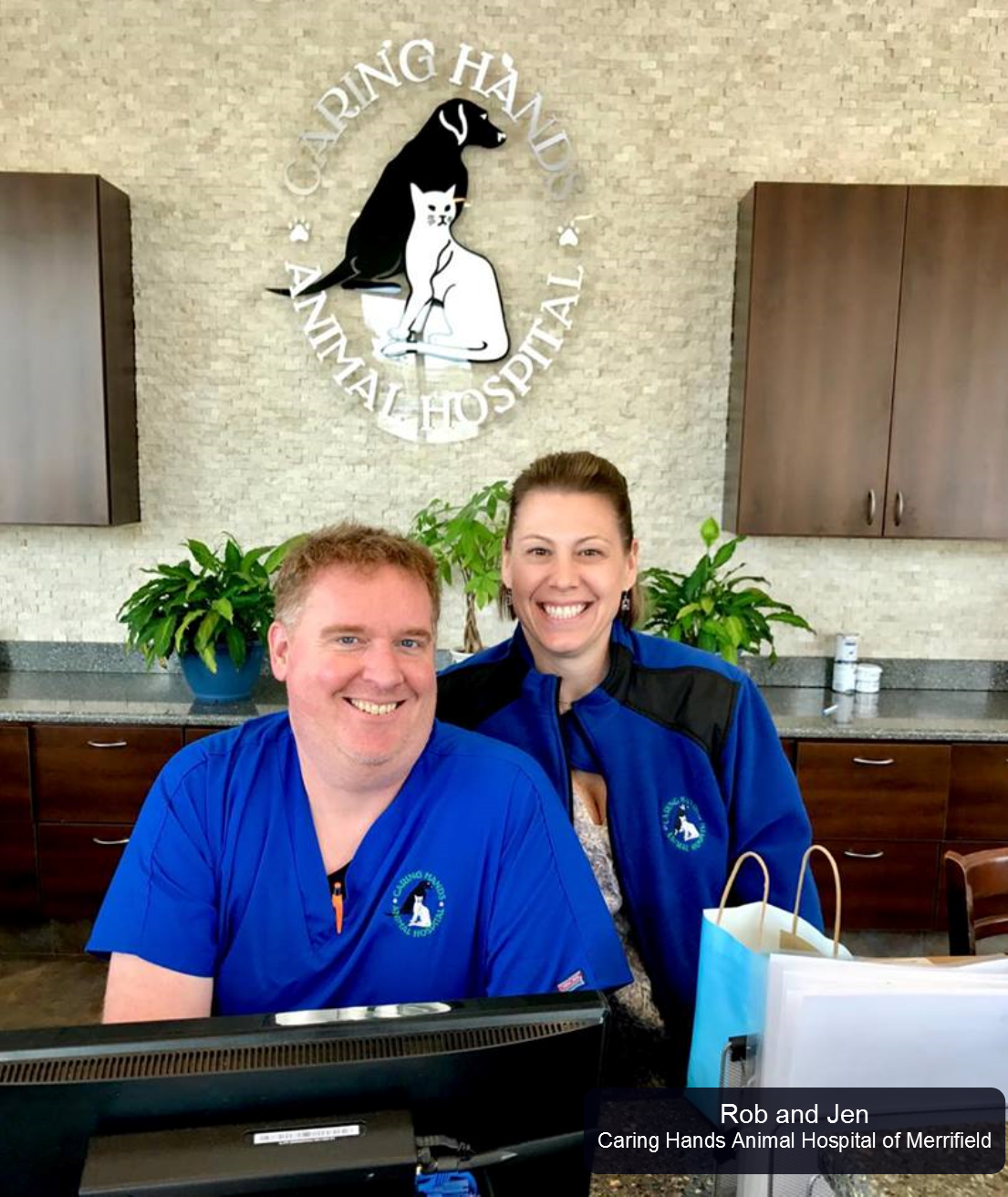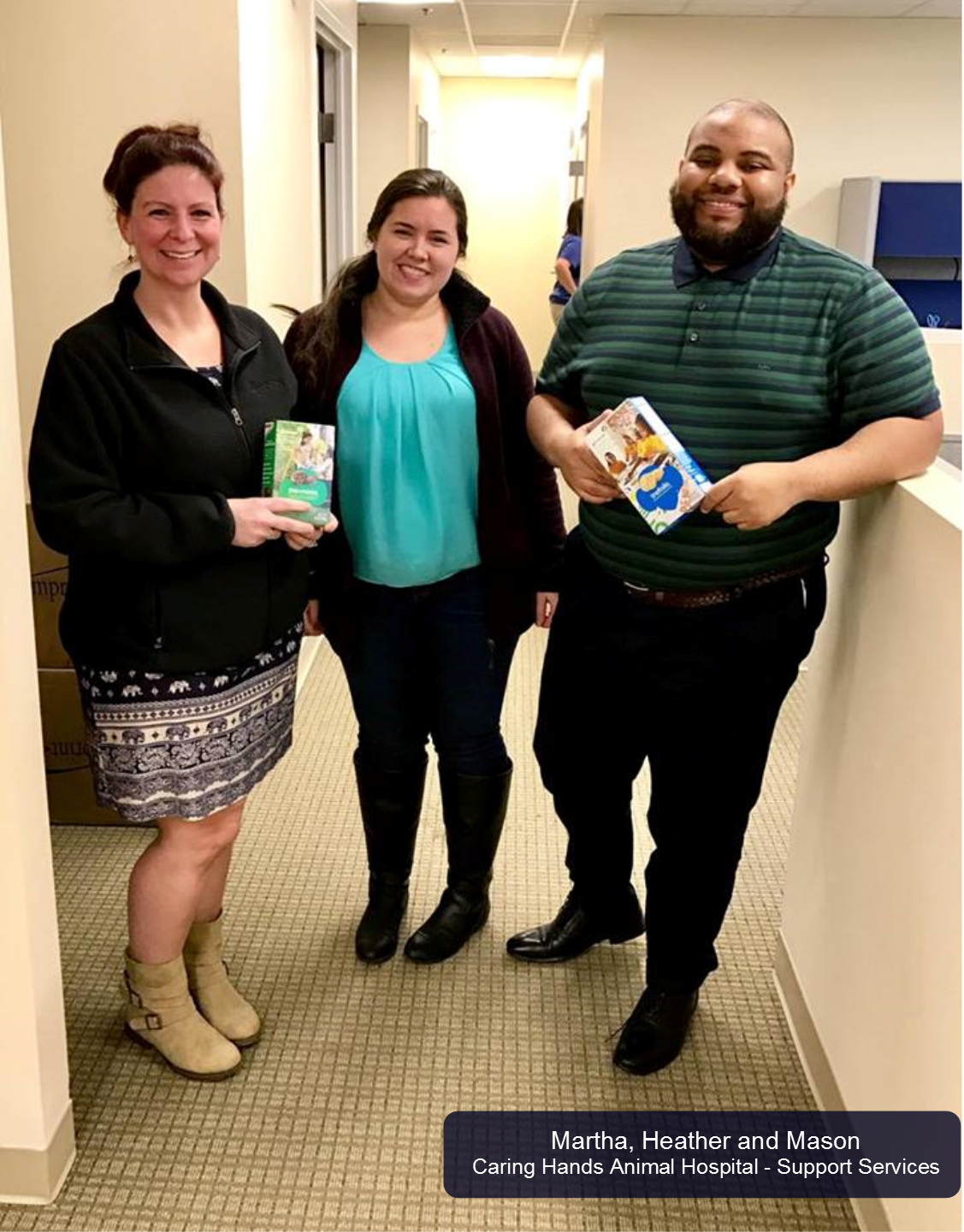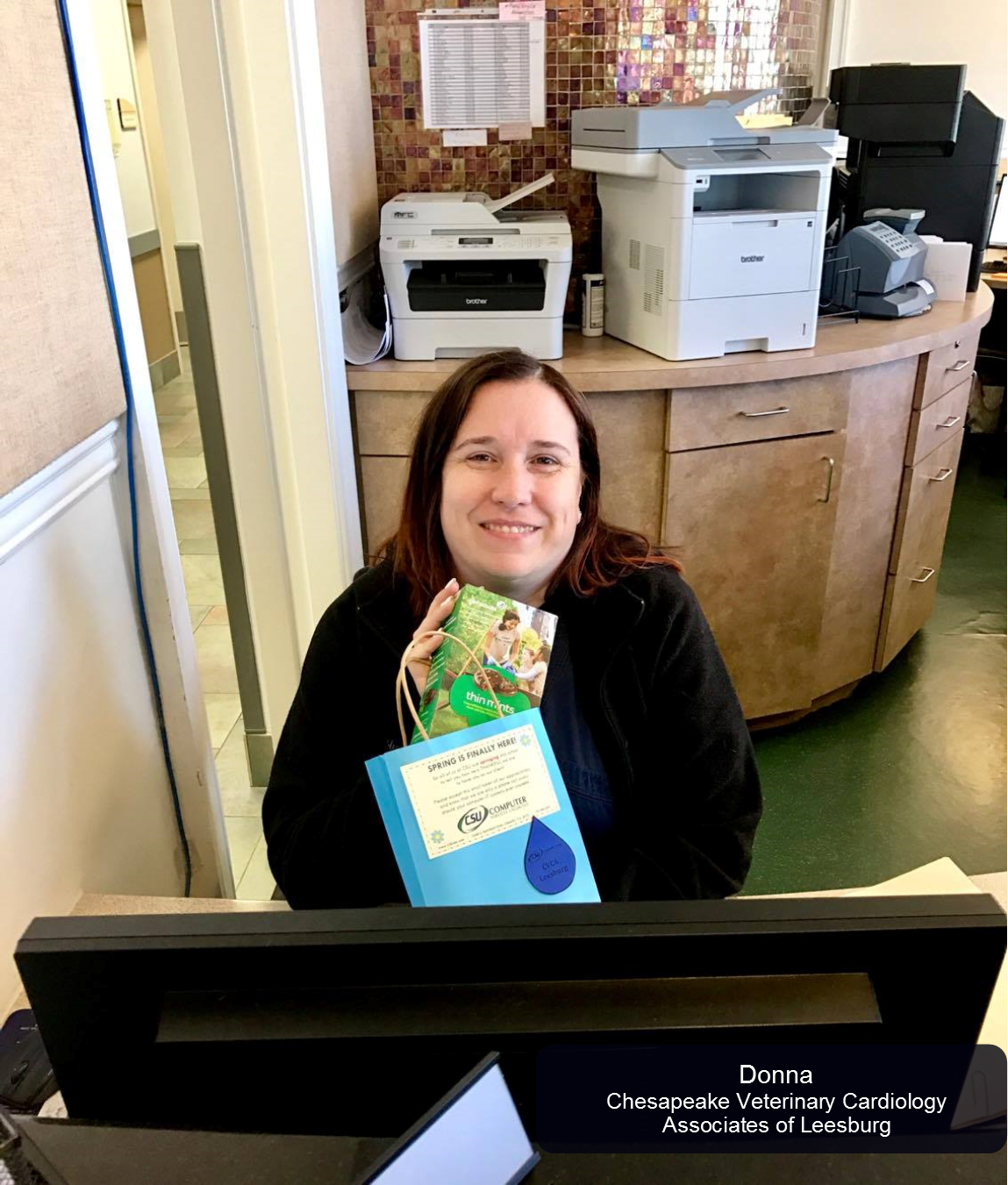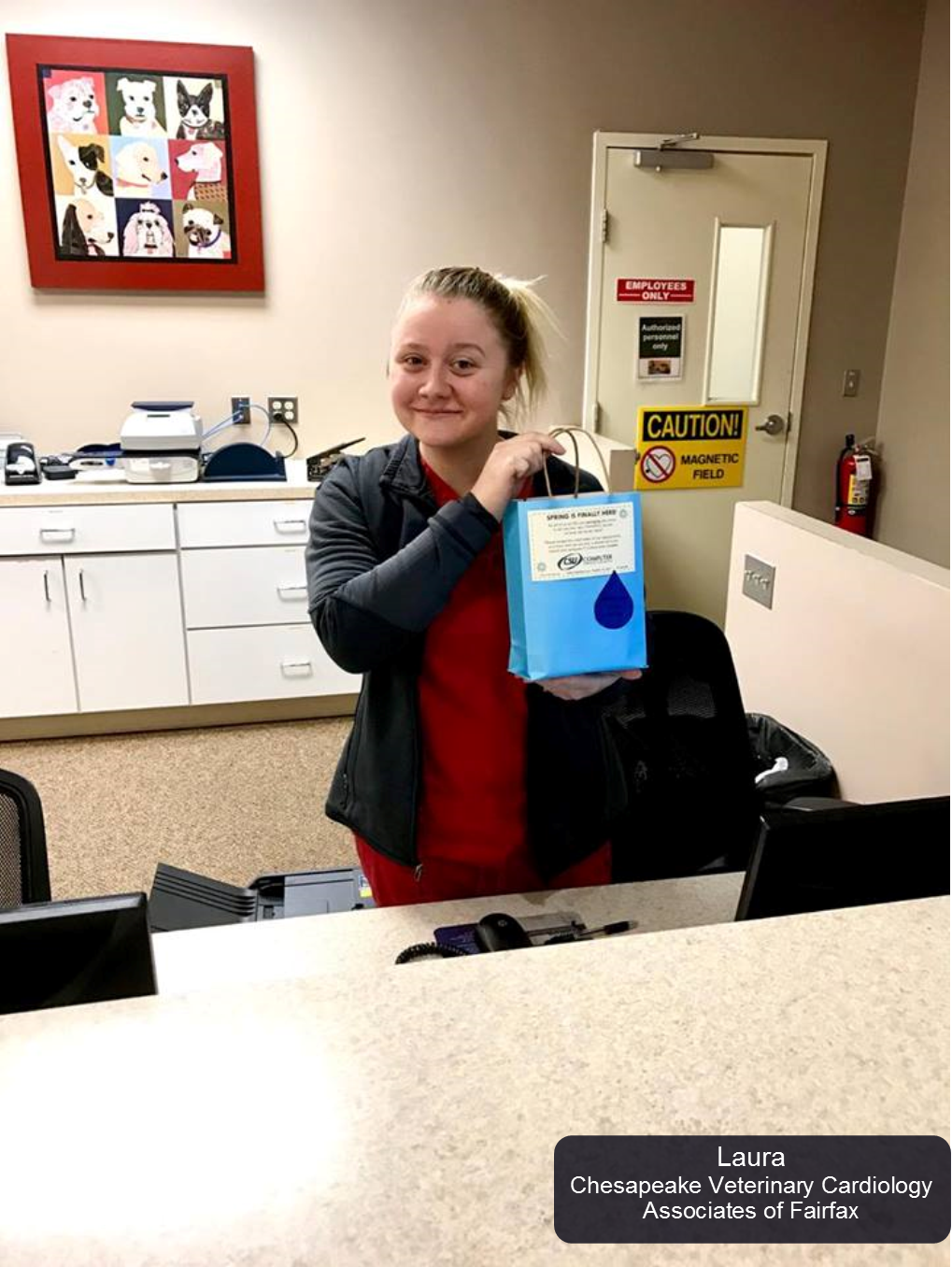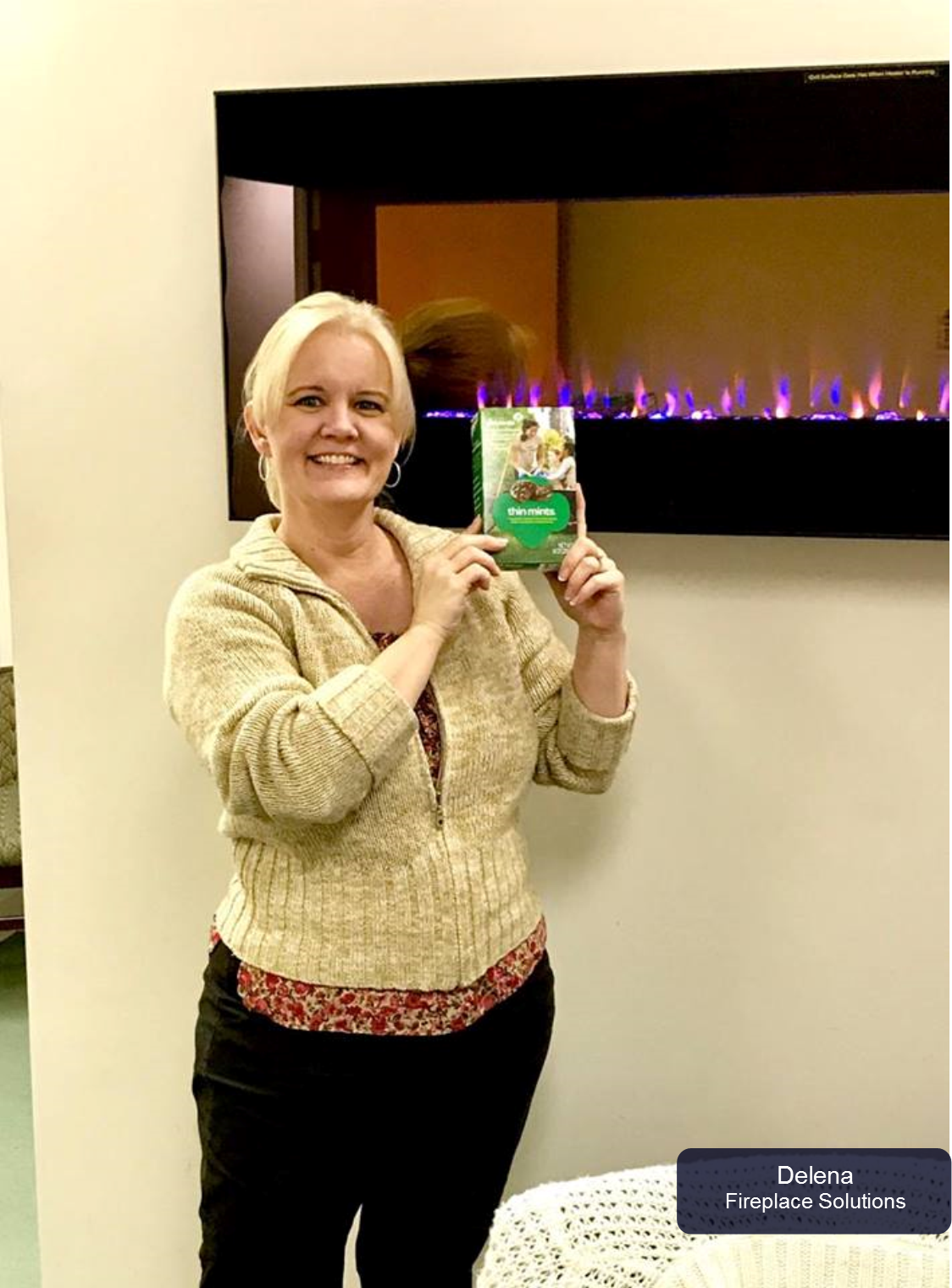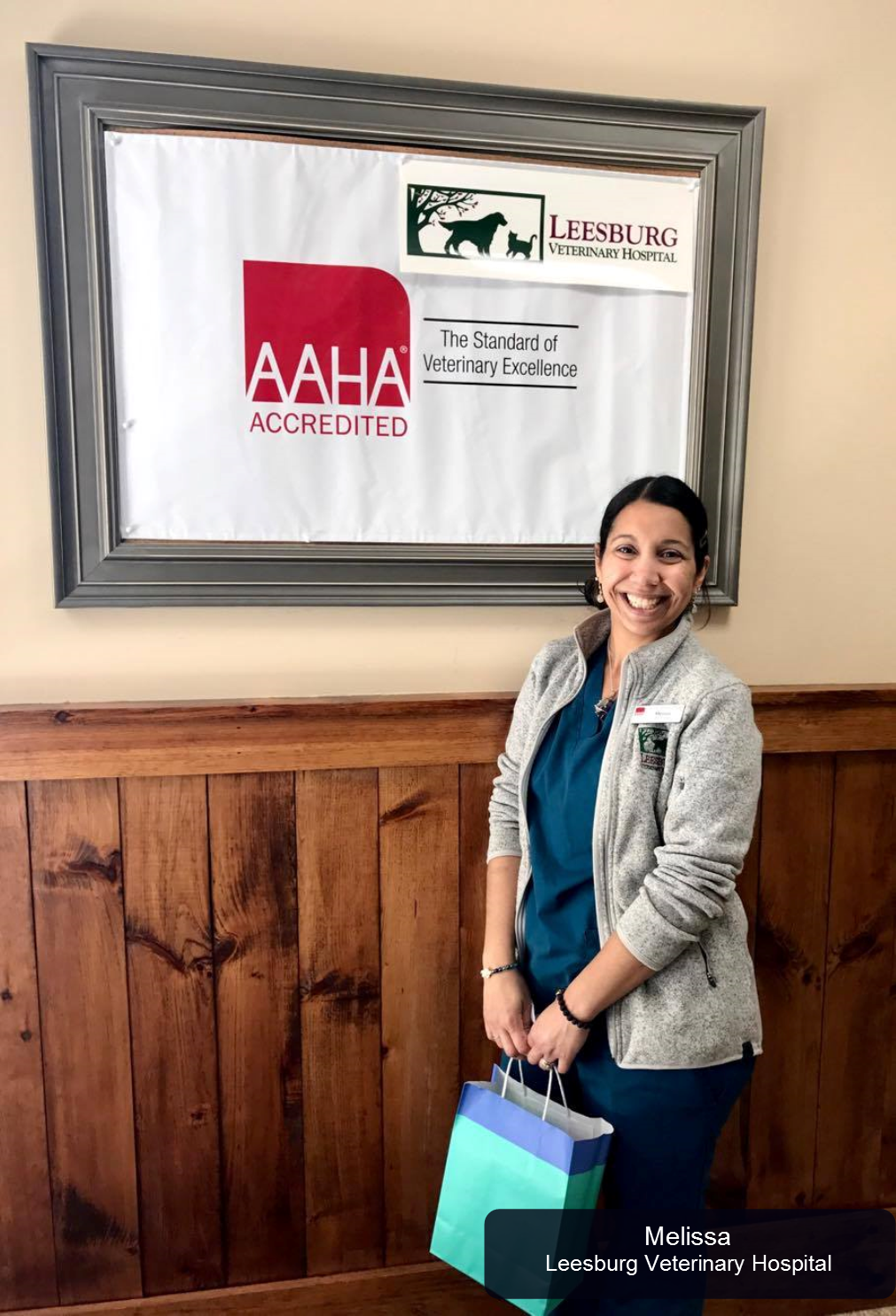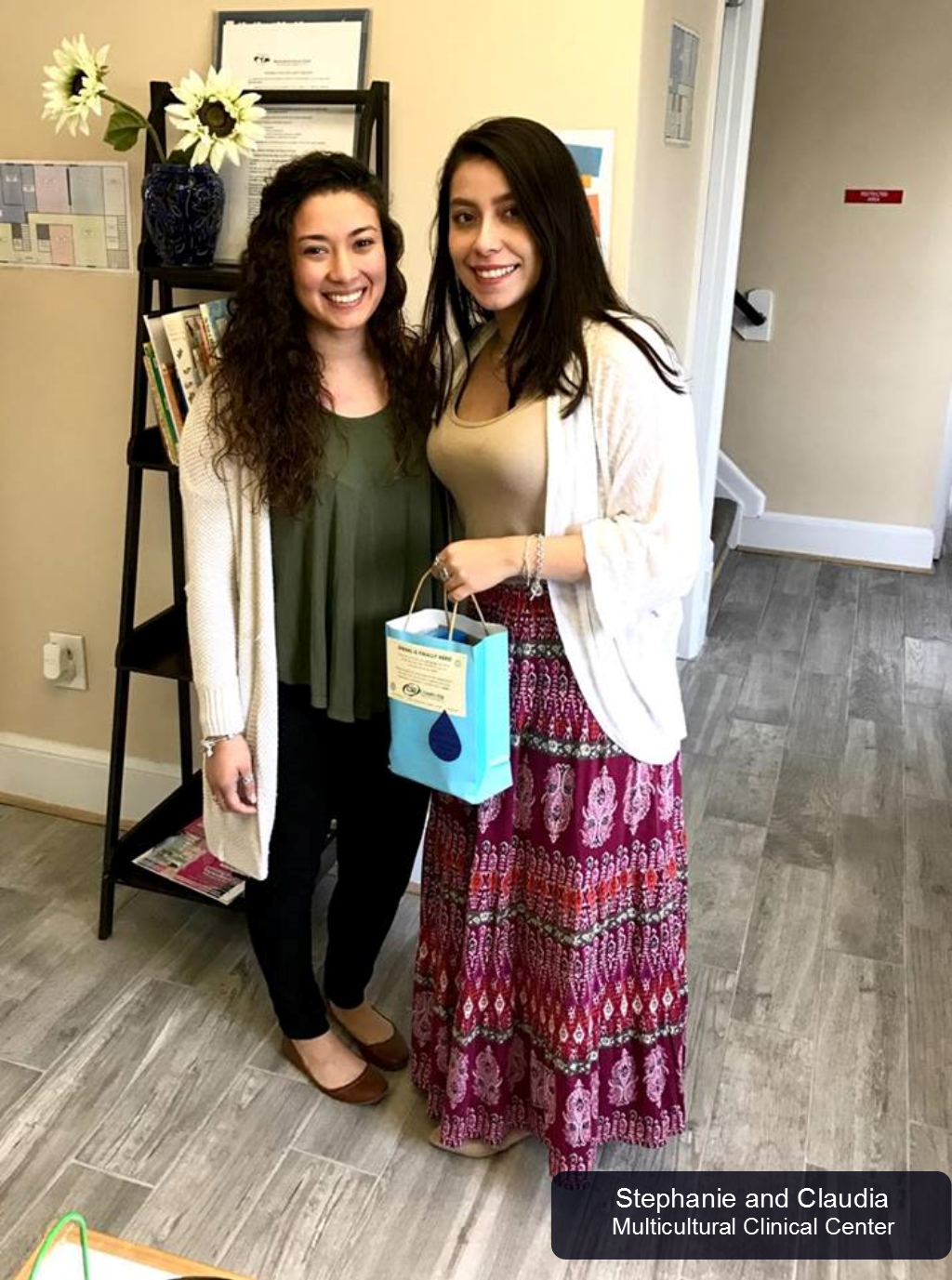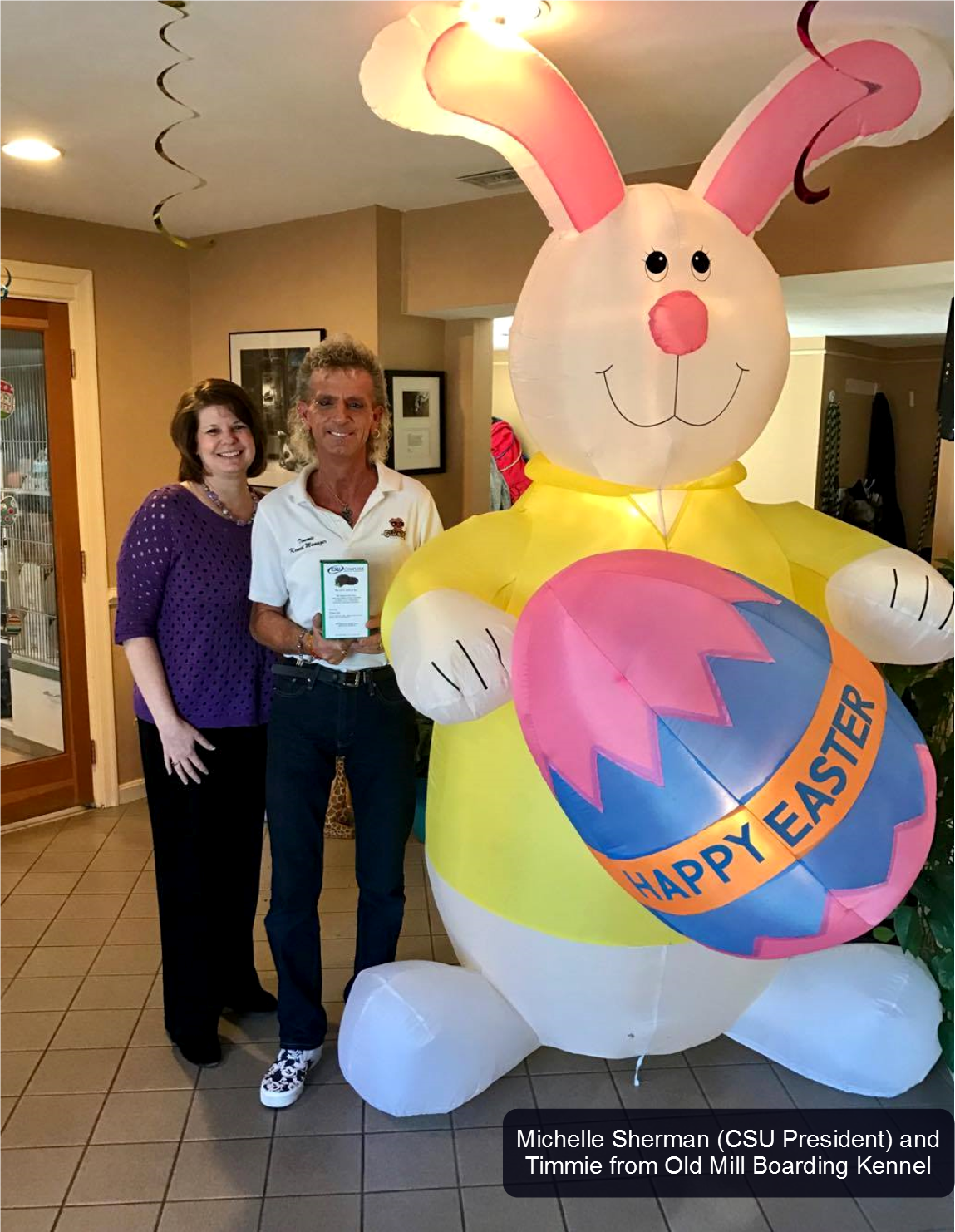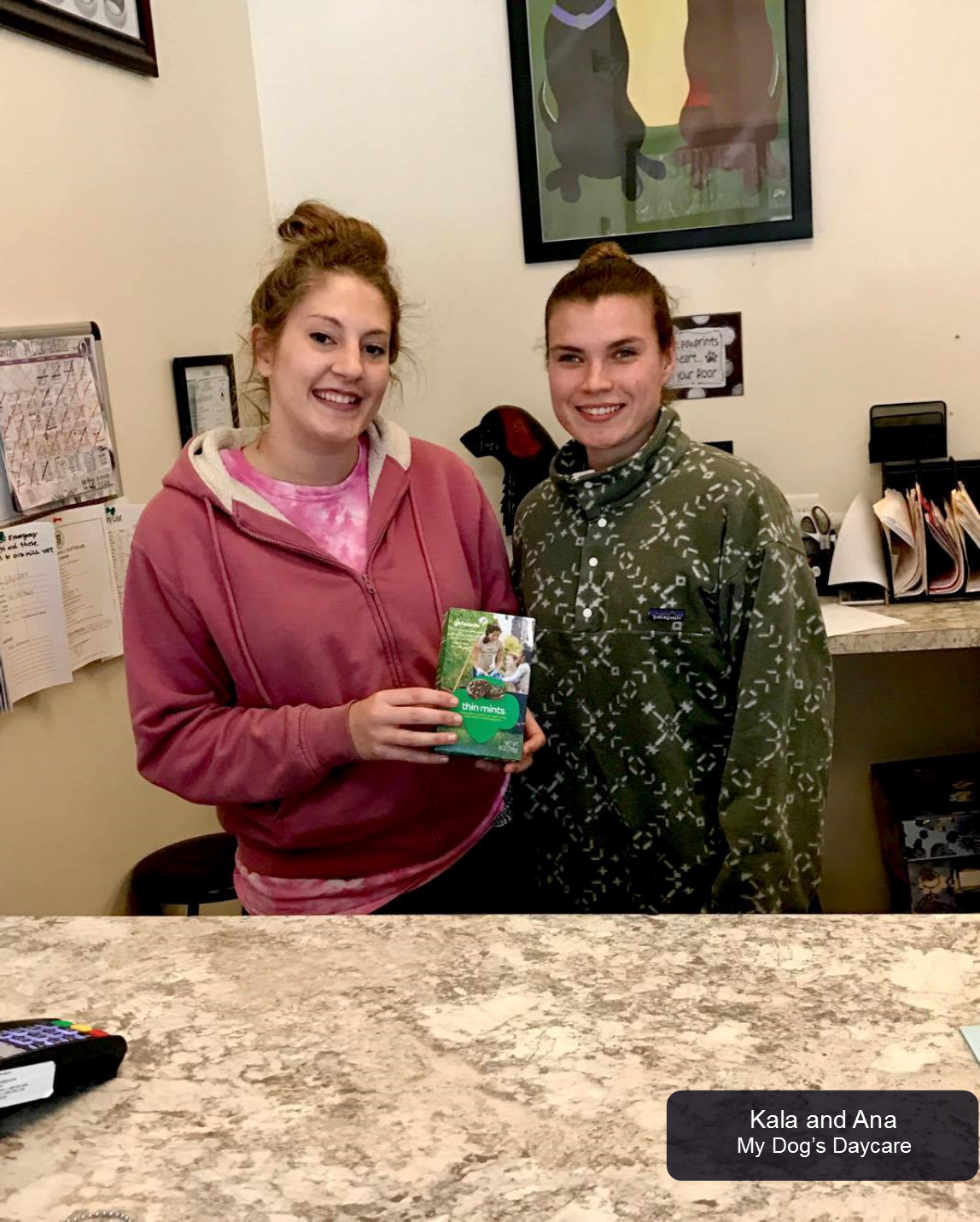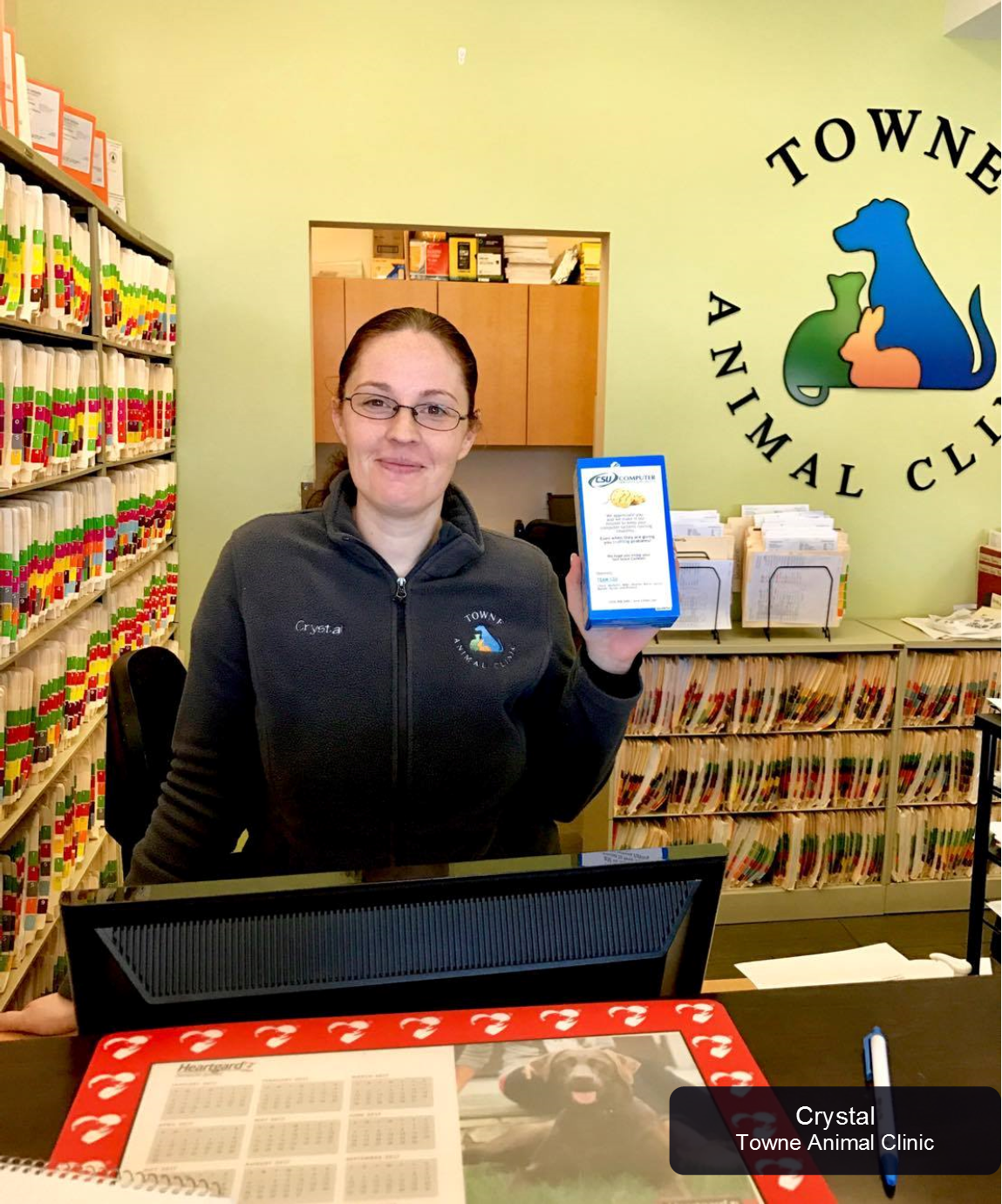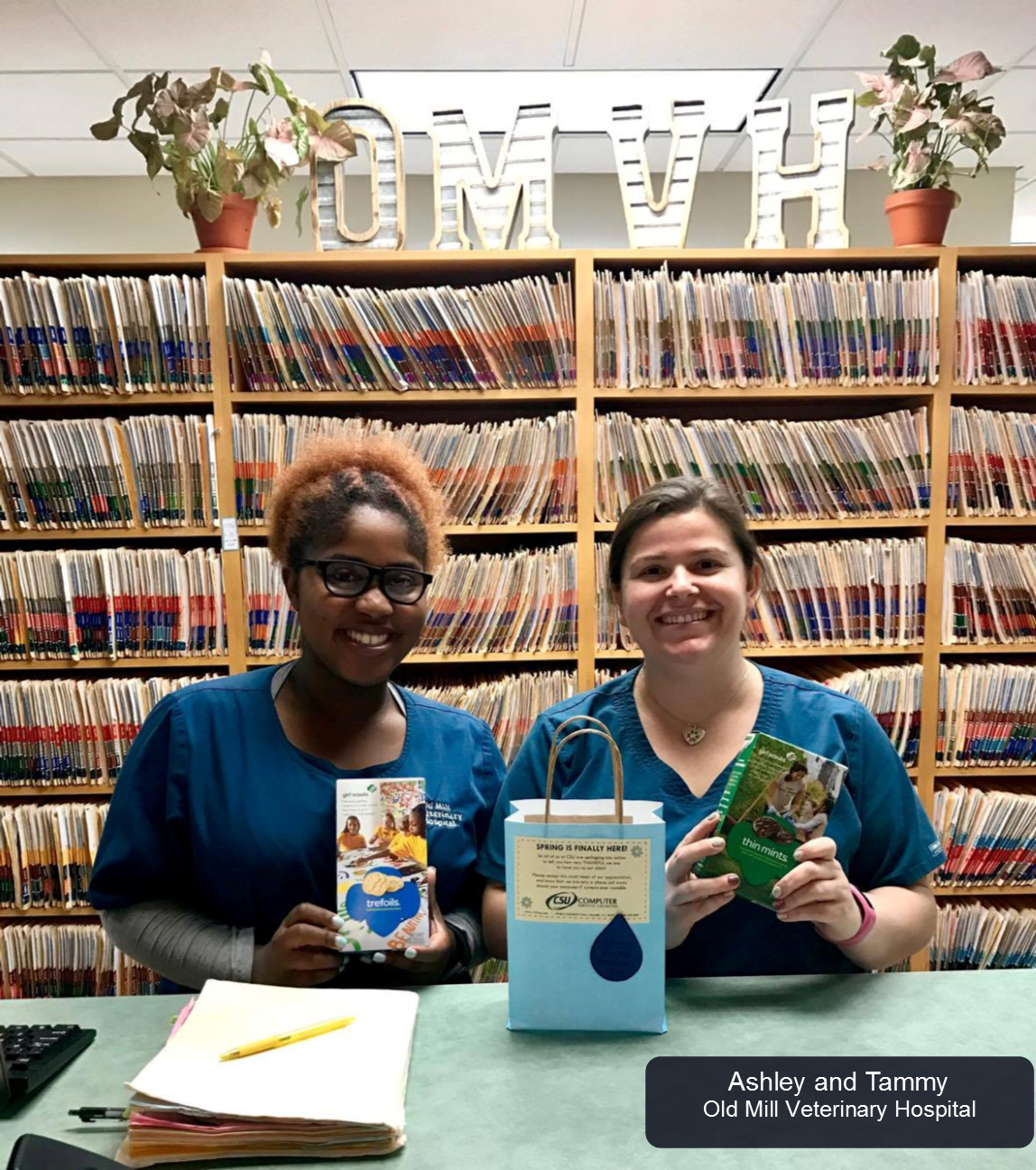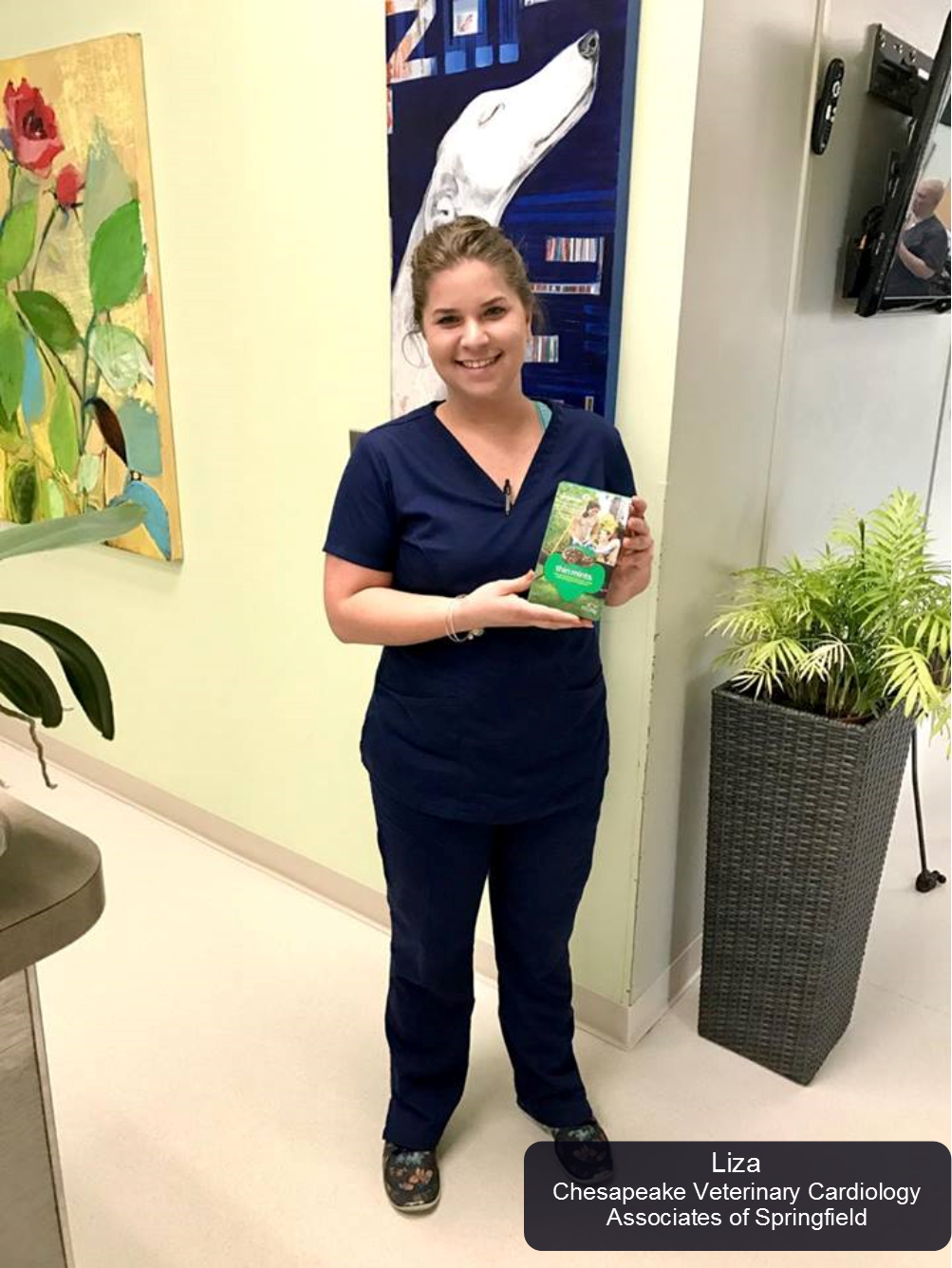 Our clients and our CSU team were MINT to be!
We LOVE Our Clients…
And EVERYONE Loves Girl Scout Cookies!
For the spring quarter, Computer Services Unlimited gives back to our current clients by hand-delivering Girl Scout Cookies! We love that we are able to show our clients how much we appreciate them while also supporting our local Girl Scout Troops.
After all, clients as sweet as ours deserve to be recognized and we are very happy to take the time to do so!
If you are worried that your company's IT Network might crumble, give us a call! Who knows, CSU and your company might just be MINT to be!
Celebrating the Season of Giving
At Computer Services Unlimited, we like to express our gratitude for our incredible clients by providing the very best IT support and also by giving back to them throughout the year. This holiday season, we gave our contract clients homemade holiday fruit baskets, filled with delicious red grapefruit and navel oranges.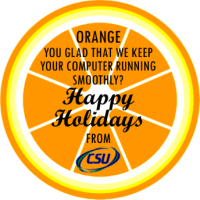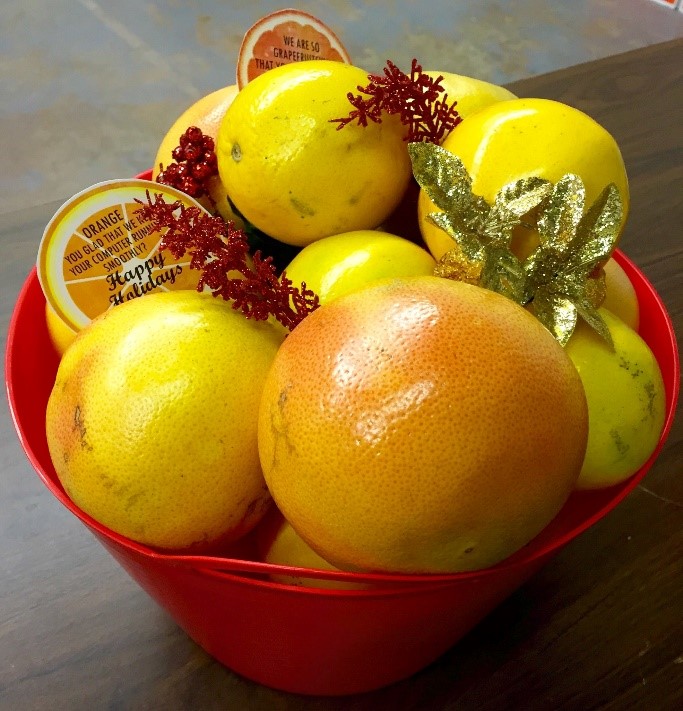 This year we ordered 9 cases of navel oranges and 11 cases of red grapefruit through Chantilly High School. The funds raised by the school will help send the Choir and Band on their spring trips to New York in March. We love that we are able to support our local community in addition to showing our clients how much we appreciate them. It truly is a gift that keeps on giving!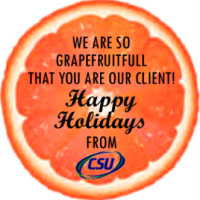 CSU's Private Screening of The Secret Life of Pets
Customer-Appreciation / Get-To-Know-CSU Event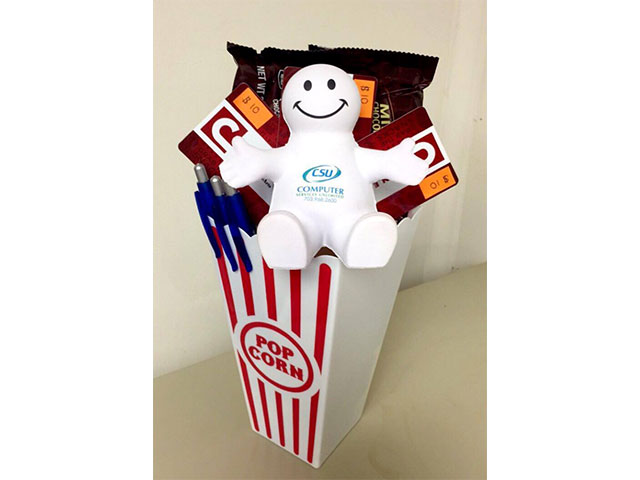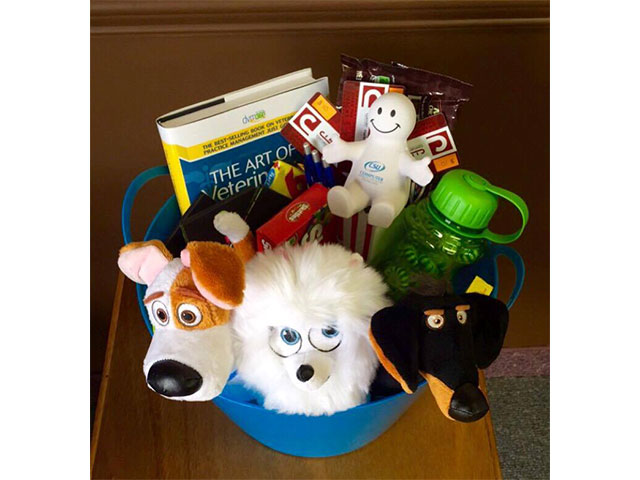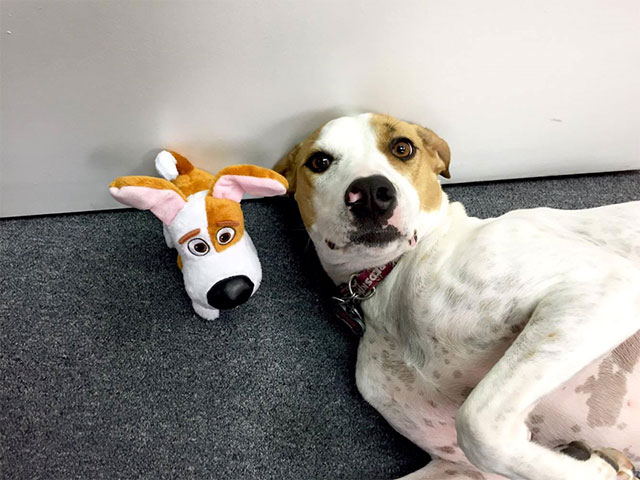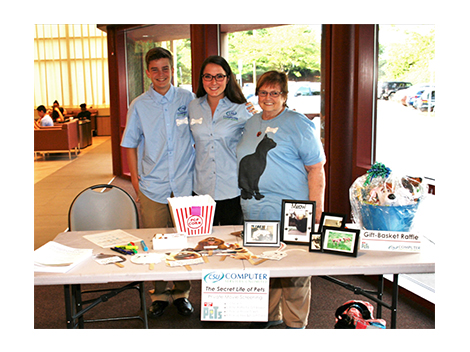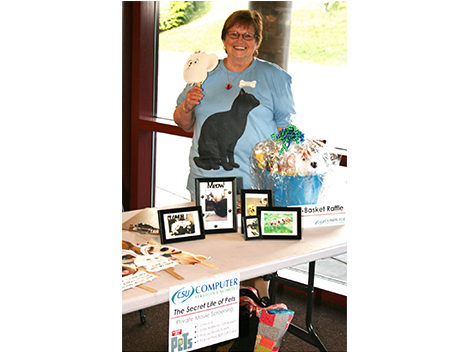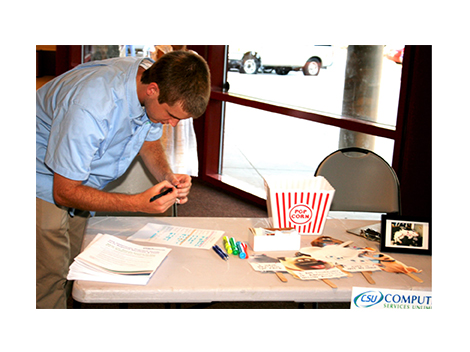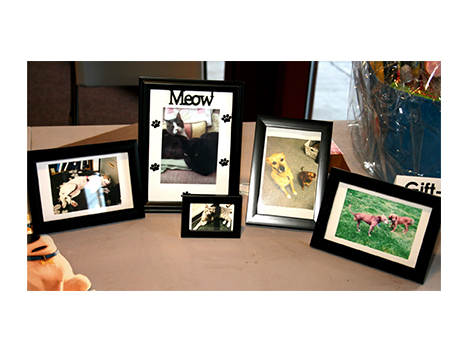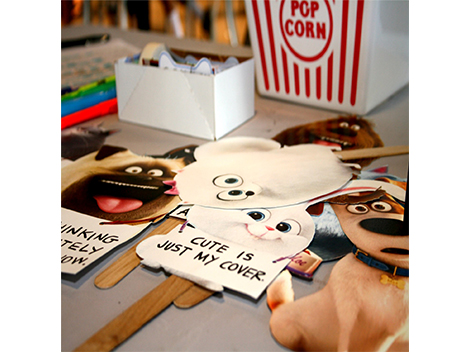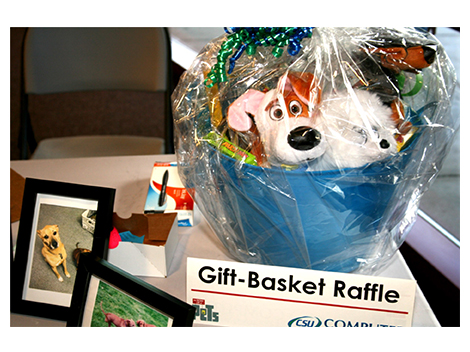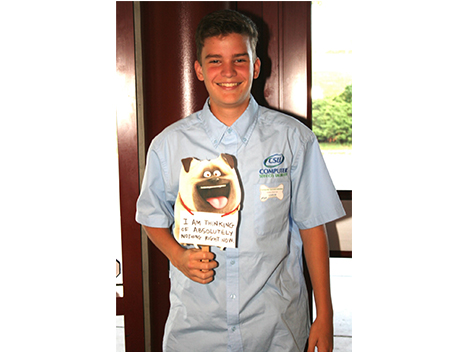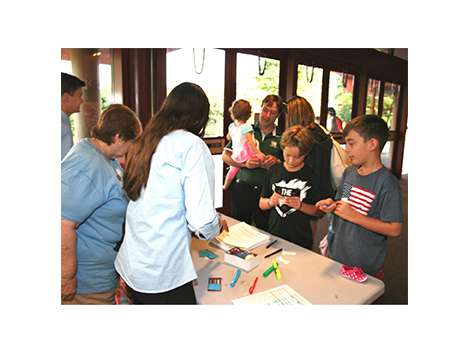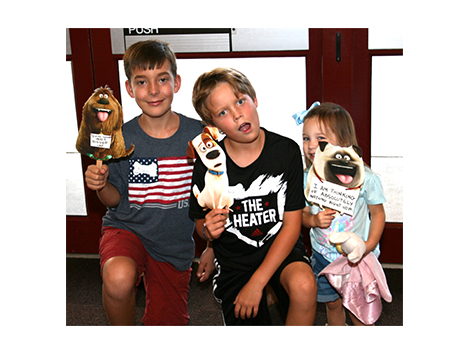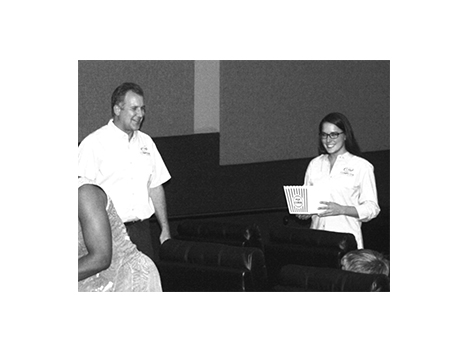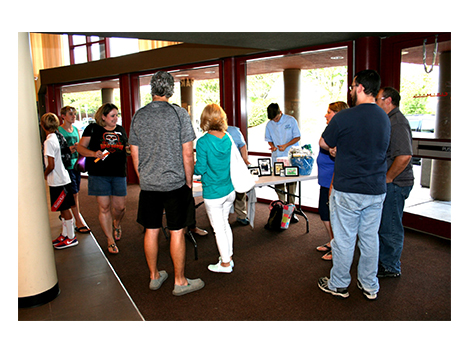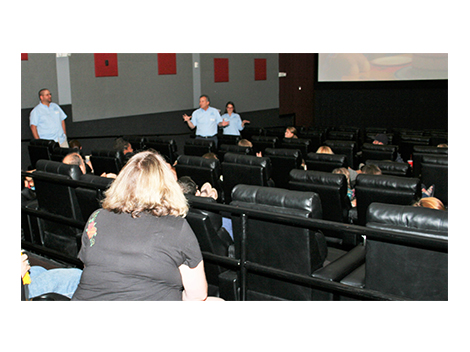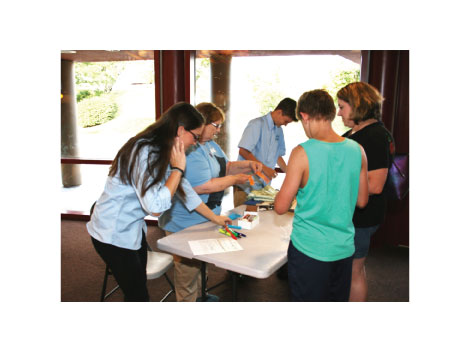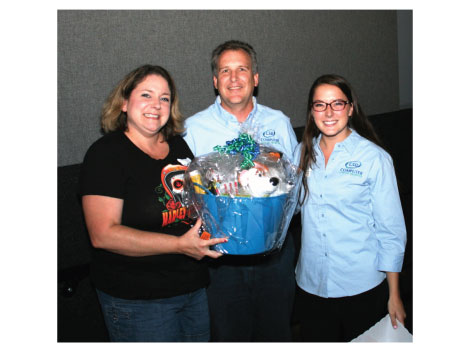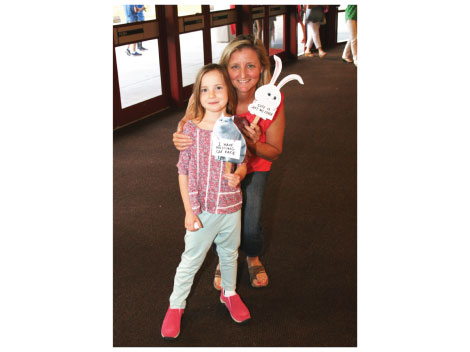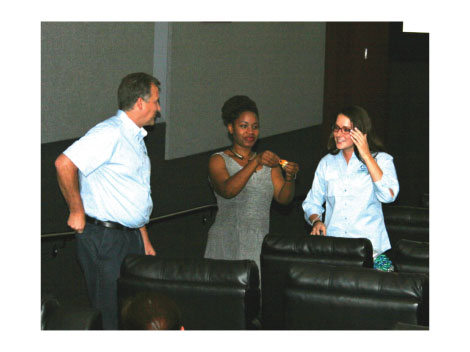 Check out some of the highlights of the night!
What better way is there to catch up with old friends and even make new ones, than through hosting a private screening of a funny movie?
Answer: there isn't one!
We had such a great time at our Customer-Appreciation / Get-To-Know-CSU private screening of The Secret Life of Pets and we definitely can't wait to do another private screening soon!
Thank you to everyone who came out!
Wow, check this out! The Centre-View wrote their "Chantilly Snapshot" on our private screening and how we at CSU strive to give back to our clients and our community. It is such an incredible feeling to be recognized for our dedication to service and we couldn't be more humbled.
You can read it here.