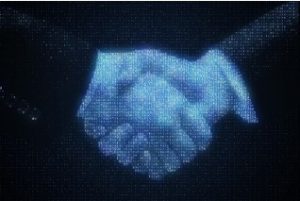 A customized combination of service and support that blends the benefits of both Managed Services with Internal IT.
At the core of any good Managed Services is the relationship between the customer and service provider. Traditional MSP agreements provide the services without "sharing" or co-managing.
As with any Managed Services agreement, CSU uses monitoring tools for proactive and responsive analysis, inventories, management, and maintenance.  And we make those tools available to our CoMITS partners, along with all alerts and appropriate support.
Our monitoring targets include:
Network
Infrastructure
Virtual Servers
Cloud Resources
Desktops
End Users
Office 365
Exchange
Firewall/Routers
Security (on several layers)
Mobile Devices
Dark Web
This means that not only are these items monitored, they're documented: Hardware inventories, software inventories, licensing, procedures, backups tested, and more!
And best of all, we can customize the agreement to the needs of your organization.  Consider some of the scenarios that Computer Services Unlimited is already supporting:
We support the servers, Internal IT supports the desktops and end users
We provide the monitoring, Internal IT calls us when they need additional help
We provide and manage the backup and endpoint security
We support the virtual infrastructure
We provide the monitoring and help out when the tough problems arise!
We don't replace your IT Staff. We make them better.