Do you own a small to medium-sized business in Loudoun County? If so, choose one of the best IT companies near Leesburg, VA—Computer Services Unlimited, Inc.—for all your technology needs! You can count on us to help keep your technology running with managed IT services and ensure your business complies with today's regulations. Get in touch with our team of professionals today to get started.
3 Big Benefits of Hiring Managed IT Support in Leesburg, VA
Northern Virginia is home to many businesses and government agencies. And with Washington, D.C., so close by, it's a popular area to live and work. So whether you have an employee or two or closer to 100 employees, you need IT services to keep your business working. Some of the benefits of hiring us for managed IT services include the following: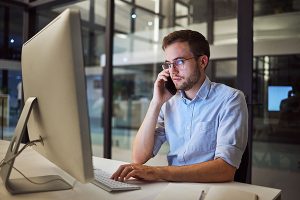 1. IT SUPPORT 24/7/365
Information technology doesn't sleep or take a vacation, so neither should your technology services company. When you contact us to implement managed services, you can rest assured that you always have someone in your corner. And if you have an internal IT team, co-managed IT support gives you the backup your team needs when your IT guy gets sick or takes a vacation.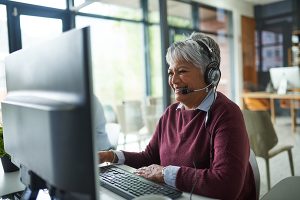 2. IMPROVE PRODUCTIVITY
Your business deserves reliable, responsive, and dedicated IT support. And when you choose us to help with your technical issues, we can help you create a faster, more stable network. This efficiency allows your employees to stay productive without waiting for a system or website to come back up. Put our expertise to work for you and let your employees return to their jobs.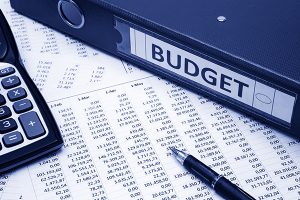 3. CONTROL YOUR IT COSTS
One of the major issues with break-fix computer repair services is that you never know how much your IT bill will be. But with our professional service offerings, you can enjoy predictable expenses that are customized to your needs. You'll always get the best price from us with no hidden costs—even if your devices fail or your network gets a virus at 2 a.m. on a Saturday.
You Can't Manage Your IT Systems Alone
If you're like most busy business owners, you have enough on your plate. From ensuring you have plenty of money to pay your employees on payday to driving your business toward success, the last thing you should worry about is whether your computer systems are up and running. The problem is that your business grinds to a screeching halt when they inevitably go down.
But what if you had access to technical support from one of the best IT companies in Leesburg, VA? Then, you wouldn't have to worry about losing productivity because your devices went down. Because our IT team provides constant network monitoring, we can often spot and resolve issues BEFORE they affect your business. No break-fix computer company can do that for you, and that's why so many businesses near Leesburg, Virginia, turn to us for all the benefits we offer.
Does Your Business Need IT Help?
Your clients depend on you, so you need to be able to depend on your technology to work. Period. We can manage your networks ourselves or in conjunction with your in-house tech team. Either way, you can rest assured your business is protected. It's time to take advantage of all our servings offerings:
Why Choose CSU, Inc. Out of All the IT Companies near Leesburg, VA?
With being so close to major cities, we know that your business has its choice of IT companies near Leesburg, VA. So why should you choose us to assist with your hardware, software, and network management? For more than 30 years, CSU, Inc. has been a respected leader in your community and the local industry.
Several long-term clients come to us every year because we specialize in helping resolve problems before they cause issues. Plus, we are a one-stop shop. So whether you need cloud services, IT consultancy services, disaster recovery help, malware or virus prevention, or something else related to your technology, we can help.
We're also business-savvy and have a 100% satisfaction guarantee. So what are you waiting for? Get started with our managed IT services near Leesburg, VA, today!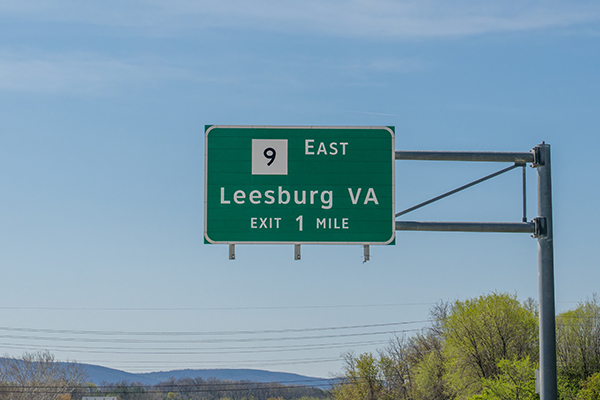 See What It's Like When an IT Company Puts You First!
If your business is operating near our country's capital and wants an IT firm to provide managed platform services, contact us today! We're the best of all the IT companies in Leesburg, VA, so organizations who trust us with their network and computers can focus on their business, not on IT problems. Get in touch with us today!