Looking for IT Companies near Fairfax, VA? Let CSU Help You!
Let's face it—not all IT companies near you in Fairfax, VA, are created equal. But when you need technology solutions fast for your business, you want an IT service provider who responds quickly and gets the job done right. You and your business don't have time to wait for a callback. That's where Computer Services Unlimited can help.
We're one of the IT service companies in Fairfax that are different than the others. We pride ourselves on quick response times and customized contracts for each customer. We know one size doesn't fit every business model when it comes to IT services and support. Frankly, it drives us crazy that so many "reputable" IT companies have preset plans and expect you to pay for services your business may not want or need.
We aim to simplify your technology infrastructure management so you can focus on running your business. We know there's no better way to do that than to listen to your IT concerns and create a customized action plan for your specific company. Get started today by requesting your free 30-minute network audit to see how our company can help you!
Our IT Services Help Your Business Thrive
Small and medium-sized businesses want cost-effective information technology services that help promote the growth of the business, not hinder it. As one of the leading IT companies near Fairfax, VA, with more than 30 years of experience, our IT service offerings help address your specific pain points—whether worrying about hackers attacking your network, getting fast IT help when you need it, or something else.
Read about our services below and reach out to see how we can develop a plan for customized IT services and infrastructure management for your business.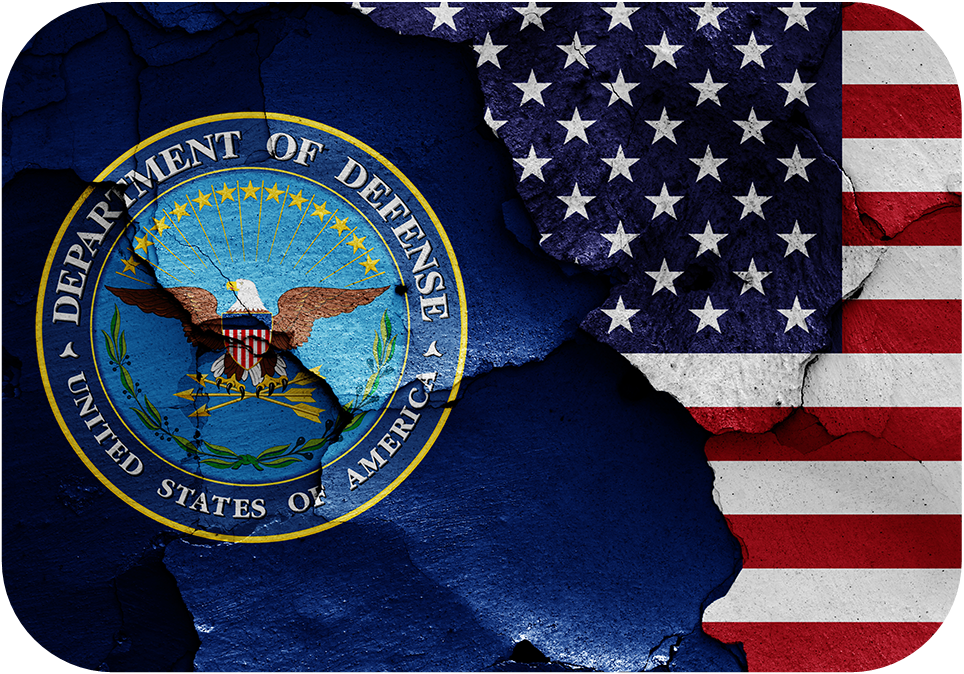 Not all IT companies near you can provide the compliance services you need if you are a Department of Defense Contractor, medical or financial service provider, or any other business requiring strict compliance laws. We'll help your business get the protections and protocols it needs to remain compliant with the ever-growing regulations, such as CMMC, for your specific industry and services.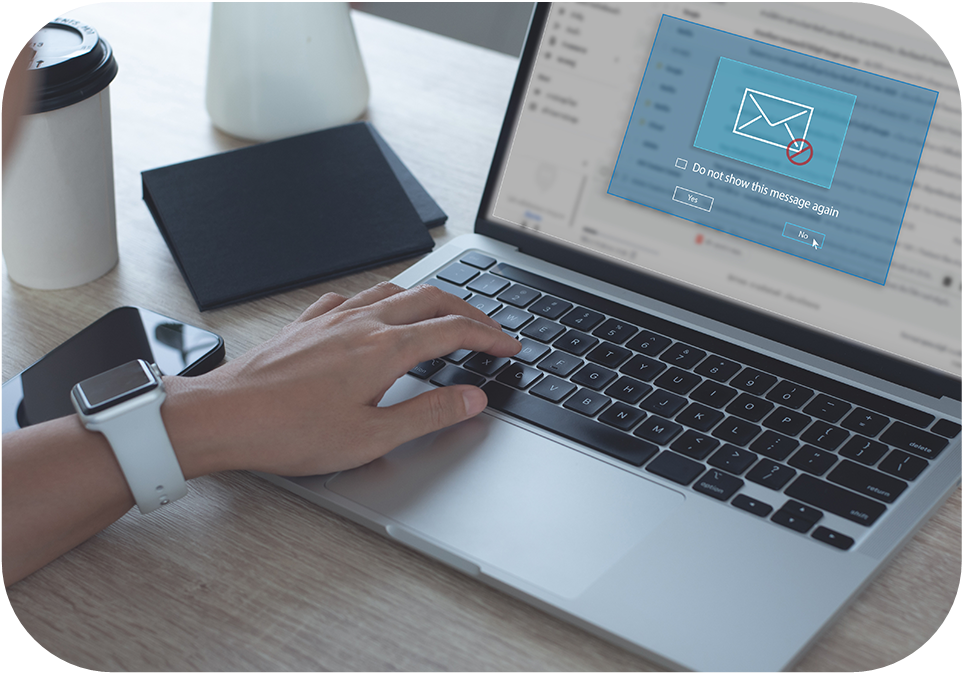 You can have the most advanced cybersecurity protections available, but all it takes is one wrong click from an employee to give hackers access to your entire network. With cybersecurity training from CSU, we'll provide easy-to-understand pieces of training with quizzes at the end, phishing simulations, and more to proactively defend your company against attacks. Don't let your company fall victim to cybercrime.
Unsure Which Services Are Right for You?
No problem! At CSU, we put you first by analyzing your current setup and providing recommendations on required services. We won't ever pressure you to buy something you don't need but will provide excellent IT services for those you do need. Get started by scheduling your FREE 30-minute network audit to see how we can help you.
What Are Managed IT Services, Anyway?
Managed IT services work to better the relationship a business has with its technology, applications, and network by streamlining the technological business processes involved in everyday tasks.
Our IT company near you—known as a managed service provider or MSP—helps to manage the access that your employees and clients have to your business's network, information, and programs. By providing complete technology infrastructure management and creating a streamlined process for the technology in your business, our managed IT services can free up time for you to run your business—not worry about whether your technology is functioning correctly.
What Does an IT Company Focused on Managed IT Do?
The managed IT services from Computer Services Unlimited provide business owners with more reliable performance and predictable expenses. We designed our business model around increasing the productivity from the technology you've already invested in while reducing the total costs of IT problems and the resulting downtime. In short, we make your technology work for you, not the other way around.
Companies We Love to Work With
If you're a company that relies on technology for daily operations and has 10 to 50 workstations (even up to 100), you're the kind of client with whom we often work. We work with a broad cross-section of industries and business sizes.
As a local IT service company, we love working with small to midsize businesses and provide a range of managed IT services, IT consulting, and on-site and remote computer support in Chantilly, Fairfax, Herndon, Reston, Sterling, Dulles, Leesburg, McLean, Tysons, Vienna, Burke, Oak Hill, Washington D.C., Rockville, Bethesda, Annandale, Alexandria, Springfield, and all surrounding cities. Don't see your city? Don't worry—we will go there—just contact us when you're ready to work with an IT company near you that you can trust.
Your Search for "IT Companies Near Me" Is Over! Contact CSU Today!
After more than 30 years of serving small to medium-sized businesses like yours, CSU has the knowledge, experience, and desire to help your business grow. As one of the leading IT companies near you, we'll work hard to protect your network, respond rapidly to IT issues, and provide customized service agreements for affordable flat monthly prices. Get started today by scheduling your FREE network audit.
Learn More on Our Blog
Interested in learning more about how IT services can help you? Check out some of our most popular blog posts!