Talk to a Leading IT Company Near You in Fairfax, VA
As an IT company in Fairfax with a lot of clients, we know one size doesn't fit every business model when it comes to IT services and support. Frankly, it drives us crazy that so many "reputable" IT companies have preset plans and expect you to pay for services that your business may not want or need.
It's our goal to simplify your technology infrastructure management so you can focus on running your business, and we know there's no better way to do that than to listen to your IT concerns and create a customized plan of action for your specific company.
What are Managed IT Services?
Managed IT services work to better the relationship a business has with its technology, applications, and network by streamlining the technological business processes involved in everyday tasks.
Our IT company—known as a managed service provider, or MSP—helps to manage the access that your employees and clients have to your business's network, information, and programs. By providing complete technology infrastructure management and creating a streamlined process for the technology in your business, our managed IT services can free up time for you to run your business—not worry about whether your technology is functioning properly.
What Does an IT Company Focused on Managed IT Do?
Managed IT services from Computer Services Unlimited provide business owners with more reliable performance and predictable expenses. Our business model is designed around increasing the productivity from the technology you've already invested in while reducing the total costs of IT problems and the resulting downtime.
What IT Services Does Our IT Company Offer?
Read about our services below and reach out to see how we can develop a customized IT services and infrastructure management plan for your business.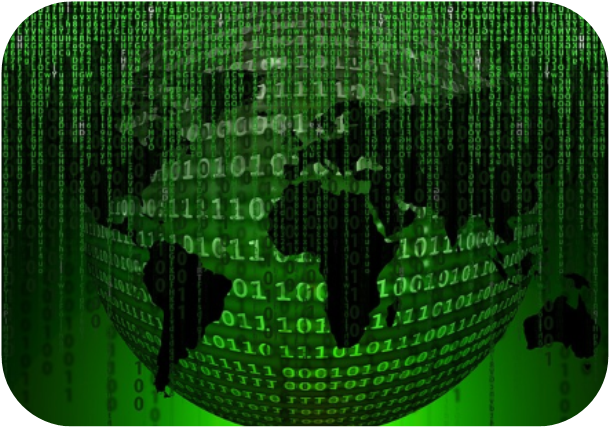 We're not just any cybersecurity company. As a small business, we understand just how important your network security is to your success. We can help you keep your company's data safe with regular security updates, firewall protection, password protection, and antivirus software.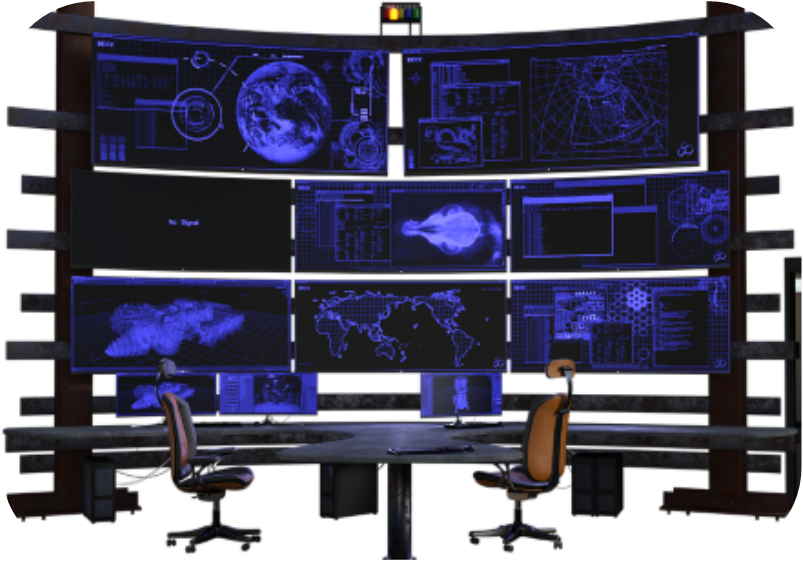 Computer Services Unlimited is a collaborative MSP. We can help you choose the best course of action for solving your IT inefficiencies. We will listen to all of your IT concerns and work with you to develop an infrastructure management plan that not only solves your IT problems but also helps you grow beyond the inefficiencies that are holding you back, regardless of your business model.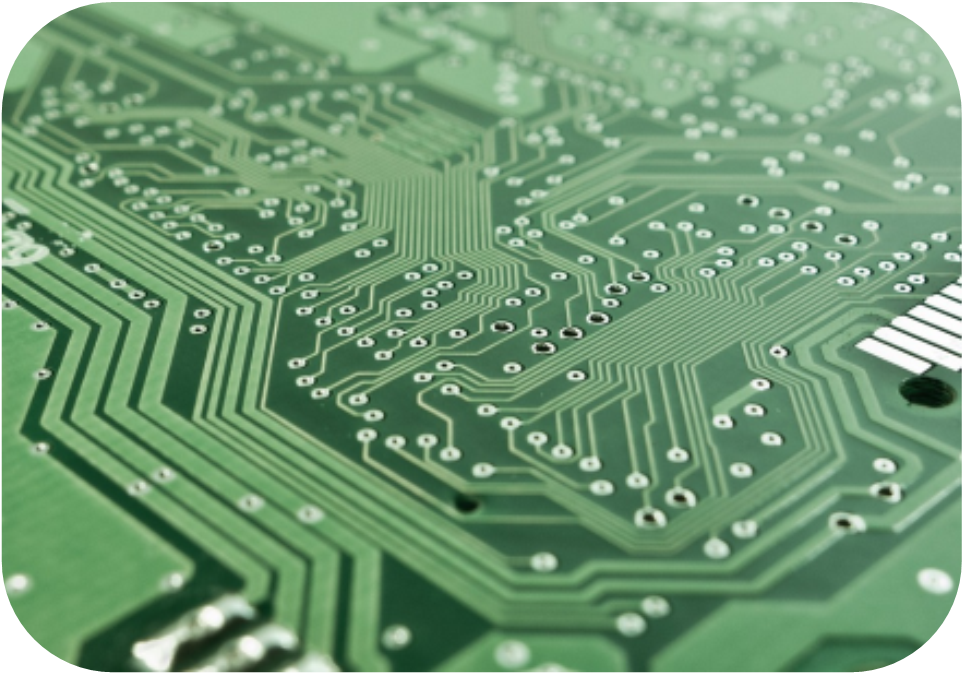 Prevent the unexpected from ruining your company. Our data backup and recovery services include planning for unforeseen issues, safeguarding your business, and speedy recovery time. We make sure your data is safely stored in secure remote data centers and that you have peace of mind knowing you can always access your data.
Companies We Love to Work With
If you're a company that relies on technology for daily operations, and you have 10 to 50 workstations (even up to 100), you're the kind of client we often work with. We work with a broad cross-section of industries and business sizes.
As a local IT company, we love working with small to midsize businesses, and provide a range of Managed IT Services, IT Consulting, on-site and remote computer support in Chantilly, Fairfax, Herndon, Reston, Sterling, Dulles, Leesburg, McLean, Tysons, Vienna, Burke, Oak Hill, Washington DC, Rockville, Bethesda, Annandale, Alexandria, Springfield, and all surrounding cities. Don't see your city? Don't worry—we go there—just give us a call at 703-968-2600 when you're ready to work with an IT company near you that you can trust.