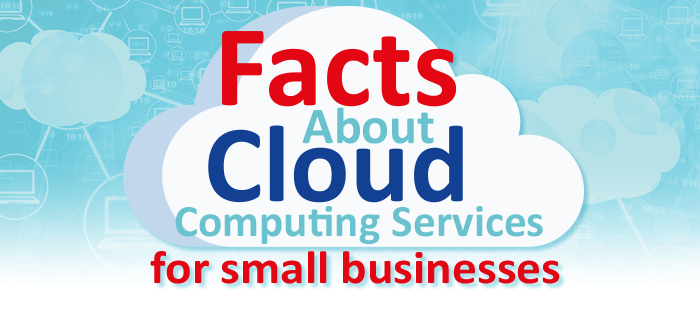 The hype surrounding cloud computing has only grown since we first published our Intro to Cloud Computing guide in 2017. Chances are good, though, that you still are not quite sure what cloud computing is or how it can benefit your small business. You may even be using some types of cloud computing solutions today without even realizing it, especially if you outsource your IT services to a knowledgeable and proactive managed services provider.
So, your question remains—what is cloud computing? And what are some of the different cloud services that can save your business money and worry?
In short, cloud computing (as defined by Microsoft) is the delivery of computing services such as servers, storage, databases, networking, software, analytics, and intelligence over the Internet, or "the cloud." This approach versus fully "on-premise" networks offers faster innovation, flexible resources, and economies of scale.
Our new infographic illustrates some of the different cloud services you can choose to revolutionize your small business's IT infrastructure, which is becoming more critical every day.

Still have questions about cloud computing for your small business? Contact us at Computer Services Unlimited for your FREE 30-minute network audit!