That time of year is here- time to gobble up some turkey.
But it's never time to get gobbled up by scams!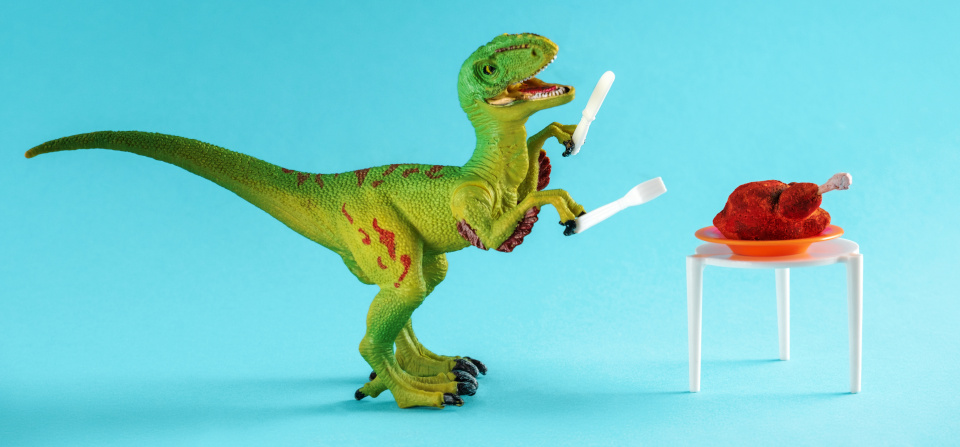 Let us help YOU keep your systems clean from sneaky, divisive cybercriminals!
Fill out the form below to set up your complimentary strategy session to ensure your business has the proper defenses in place TODAY!
Enter your contact information for a free consultation and we will be in touch shortly