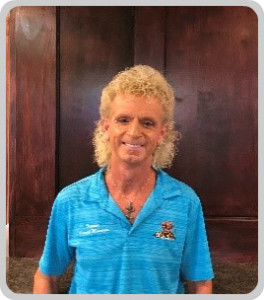 We Can Rely On All Of The CSU Team To Deliver Excellent Service
We are very pleased to have a great business relationship with CSU. Everyone is always very helpful and willing to answer our questions or concerns and are so understanding. We know we can rely on all of the CSU team to deliver excellent service from answering a simple question of why a printer does not print to a computer or server problem.
Being in the busy kennel business, when we need help, the CSU team knows we need it fixed asap and we always get that immediate service. Occasionally we had to call Chuck after hours for issues and he has kindly returned the call or answered his phone to reach out to help us. Thank you for providing us with great service now and in the years to come.
Kennel Manager