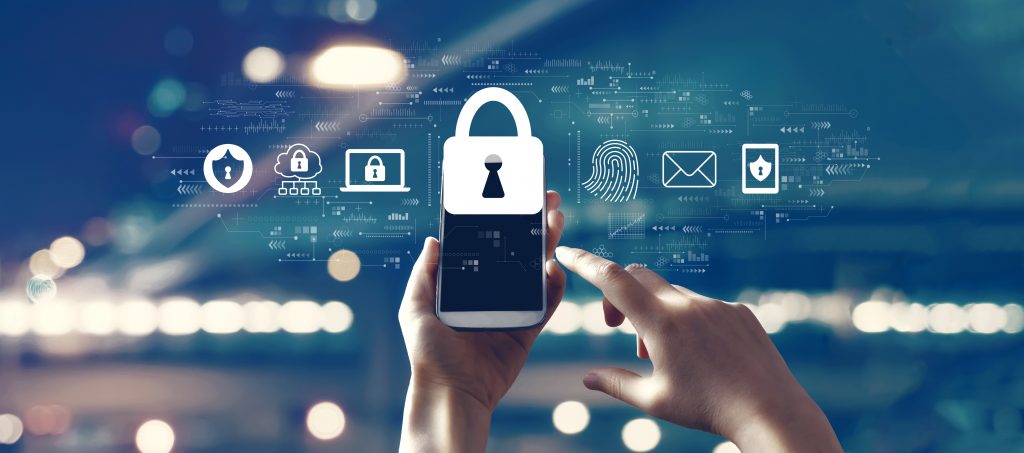 As a business owner, you know that IT security is crucial for keeping your business up and running. When your data isn't protected, you run the risk of downtime, costing you money and your reputation. Having a solid IT strategy can help minimize the impact of any security breaches, and working with Computer Services Unlimited (CSU) will ensure your IT security is up to date and your data is protected.
We specialize in IT solutions for small and medium-sized businesses in Fairfax, Virginia, and surrounding areas. We handle all aspects of your computer needs, from hardware to software and everything in between. Contact us today for all of your IT needs!
What Are Network Security Risks?
Computers often come with a firewall and anti-malware service installed, but people neglect to keep this software updated over time. Unfortunately, this leaves your computer vulnerable to hackers who want to get your sensitive information. They know how to uninstall or disable your security software, especially if it is out of date. You may not even be aware of the breach until too late.
If your network computers are running slowly or crashing for no reason, there's probably a reason other than too many tabs open. First, you will want to check your computer's efficiency using the Task Manager application and closing programs you do not need. You will want to focus primarily on programs that require a lot of battery life or storage upon starting your computer. If you have eliminated these potential causes of a slow computer, your system is likely suffering from security issues.
Fake anti-virus software can pose a risk because most people will pay to fix a computer instead of purchasing a new one. Still, ads for anti-virus software that lure you in by saying there's already damage to your system are often preying on peoples' fears. These messages usually take the form of a warning message that urges you to scan for issues and pay to fix your computer from home.
Spam emails are a well-known security risk, but that does not stop them from frequent cybercrime tactics. Viruses and malware can spread through email attachments or by responding to senders you don't recognize. People can even pretend to be a trusted contact and ask for money or help by hijacking an account from a known person. So if something seems off about the email, it is best to trust your instinct and message the contact through another form of communication to ask if they sent it.
How Can Your Business Reduce Security Threats?
There are several ways a business can reduce security threats, but the main one is keeping your software and hardware current. Your business should be using the most current operating system to avoid overusing CPU and memory space. Overworking your computer not only causes your computer to work more slowly than expected, but it also compromises your capacity for noticing security issues if you are already used to your computer running poorly. Browser toolbars that you don't recognize or remember downloading are a sign of compromised network security. Similarly, if you see a login or website accessed from a location that you have not been to, you should change your password right away.
It is best to handle security risks with an IT team. CSU offers network security monitoring that will prevent cybersecurity attacks before they happen. Investing in our services means that you are investing in peace of mind. Our team of professionals will simplify your workday by managing the little things that would otherwise take time away from growing your business.
Additionally, CSU provides network testing—a service that many small business owners don't realize that they need. By testing your network, we are ensuring that you not only have a connection, but you have a secure firewall in place. The firewall equipped should handle your business' needs, and if not, we can help you secure your system.
Why Should I Choose CSU?
Computer Services Unlimited worries about IT security issues, so you don't have to! We have been in the business of managing clients' IT needs for 30 years. We offer managed IT services with 24/7 customer support, cloud-based computing services, remote IT services, and VOIP phone services to business owners in the Fairfax, VA, and DC metropolitan areas. In addition, we offer a free network security audit so that you can try our services risk-free!
You never know when a cybersecurity attack could occur, so it is best to be proactive about protecting your business. Contact Computer Services Unlimited for a customized IT support plan!